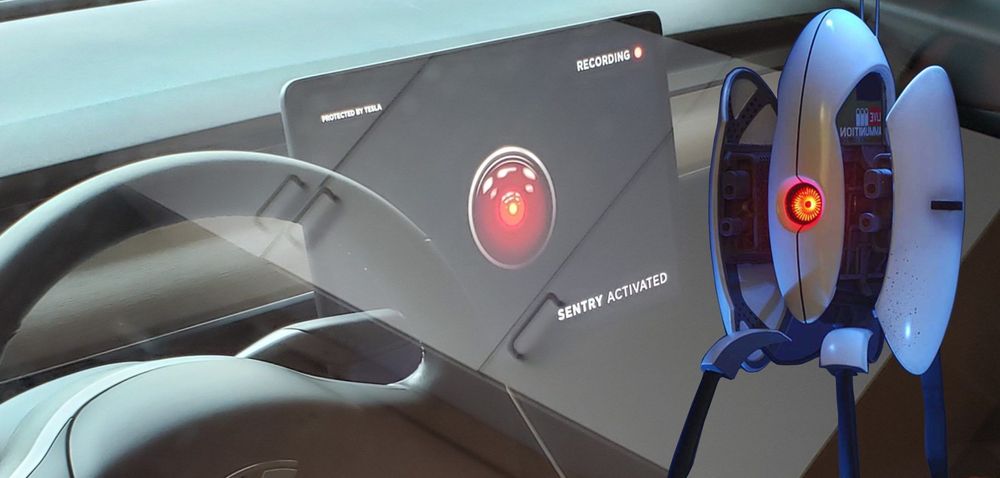 Tesla is updating the interior of the Model 3 to let owners lock their Sentry Mode/TeslaCam storage device in the glovebox.
Sentry Mode is Tesla's integrated surveillance system inside its vehicles using the Autopilot cameras around the car to record potential vandalism or other incidents.
Tesla owners have to plug a storage device in one of the USB ports in the center console and footage recorded by Sentry Mode and TeslaCam, the automaker's dashcam feature, will be stored on it.