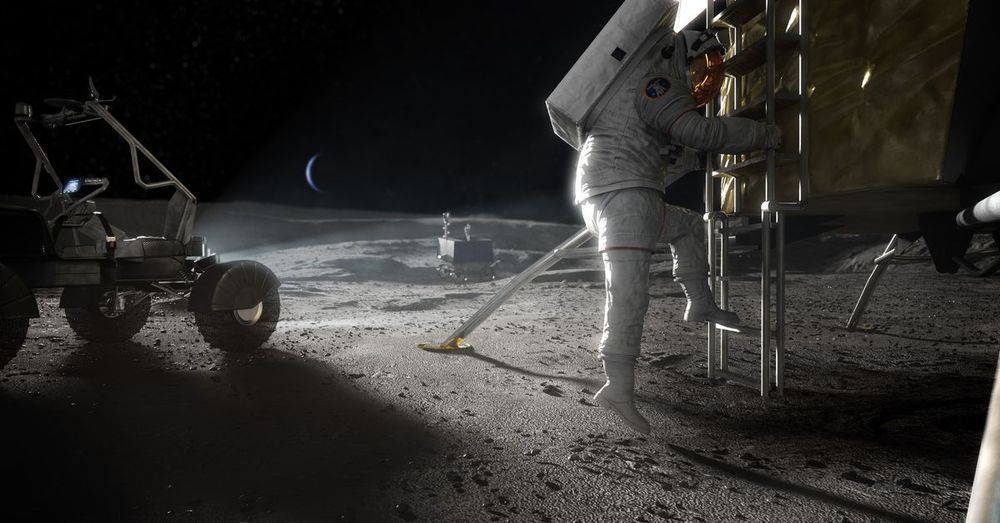 And more countries could be signing soon.
---
NASA released the draft of the accords to other space-faring countries, and after getting their input, the agency came up with the final document, which includes standards for things like lunar mining and how to handle conflicts on the Moon's surface. NASA Administrator Jim Bridenstine says the main goal is to get everyone on the same page about lunar exploration and head off any future international misunderstandings or conflicts. "When we think about the Artemis Accords, what we're trying to do is establish norms of behavior that every nation can agree to," Bridenstine said during a press call ahead of the announcement.
The seven nations that have signed along with the US are: Australia, Canada, Japan, Luxembourg, Italy, the United Kingdom, and the United Arab Emirates. NASA says that it has also spoken with other countries interested in signing, but these seven nations were able to go through the interagency process the fastest. That means more countries could be signing on to the accords very soon — even before the end of the year, according to NASA. "This first announcement is very much a beginning, not an ending to the nations joining the Accords," Mike Gold, NASA's acting associate administrator for the office of international and interagency relations, said during the briefing.