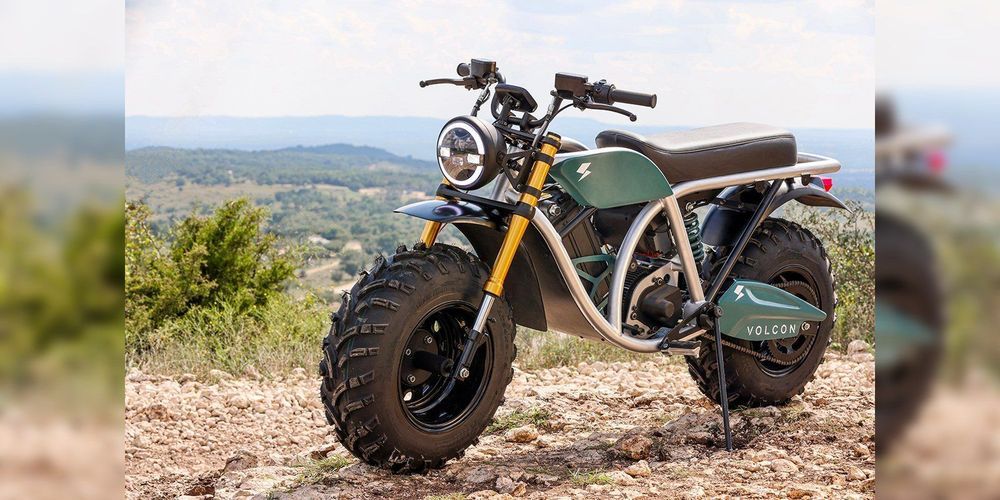 Volcon is the latest startup hoping to bite off a piece of the growing electric motorcycle pie. The company's new Volcon Grunt is poised to fill a gap in the market with an interesting mix of specs and pricing.
Volcon Grunt electric motorcycle unveiled
The Volcon Grunt is a fat tire electric motorcycle of sorts that doesn't just talk the talk.