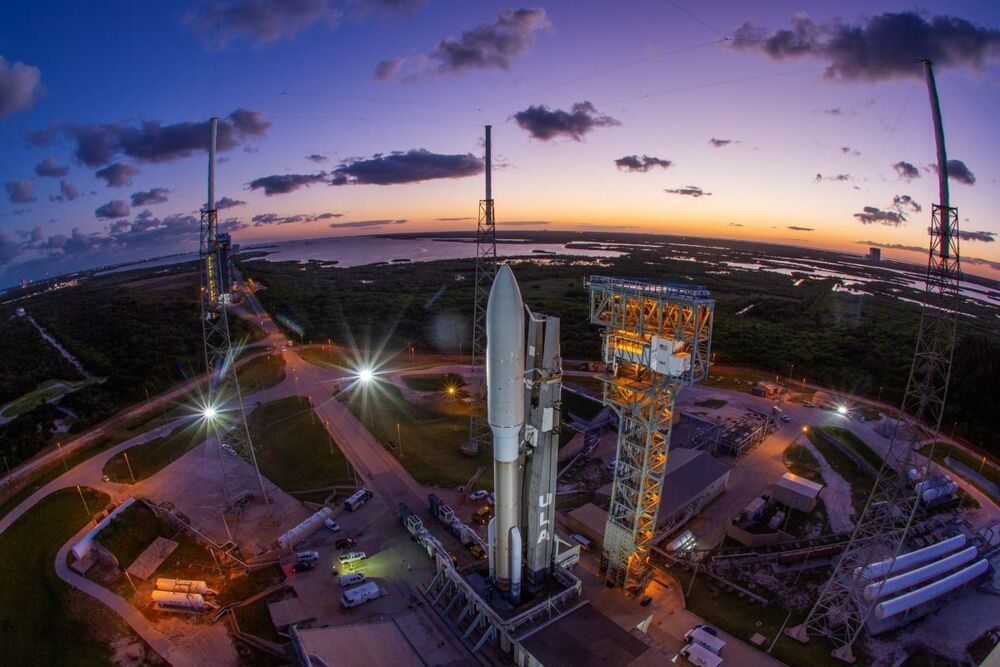 There are no guarantees all those rockets will get off the ground on time, however.
---
The planned launch of a U.S. spy satellite this afternoon (Nov. 13) could kick off a binge of four liftoffs in four days, if we're lucky.
The National Reconnaissance Office's classified NROL-101 spacecraft is scheduled to launch atop a United Launch Alliance (ULA) Atlas V rocket at 5:13 p.m. EST (2213 GMT) today from Cape Canaveral Air Force Station in Florida. You can watch that mission live here at Space.com, courtesy of ULA, or directly via the company.