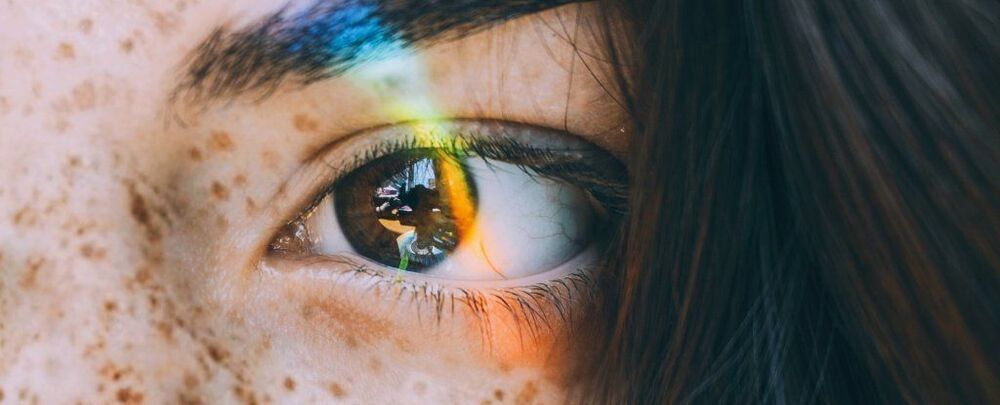 At the very core of your identity a kernel of self awareness combines memories of the past with the fleeting sensations of the present, and adds a touch of anticipation for the future.
The question of whether this ongoing sense of 'you' is as robust as it feels has intrigued philosophers and psychologists throughout the ages. A new, small psychobiological study weighs in, looking at brain scans to conclude that at least some part of you is indeed consistent as you grow and age.
"In our study, we tried to answer the question of whether we are the same person throughout our lives," says Miguel Rubianes, a neuroscientist from the Complutense University of Madrid.