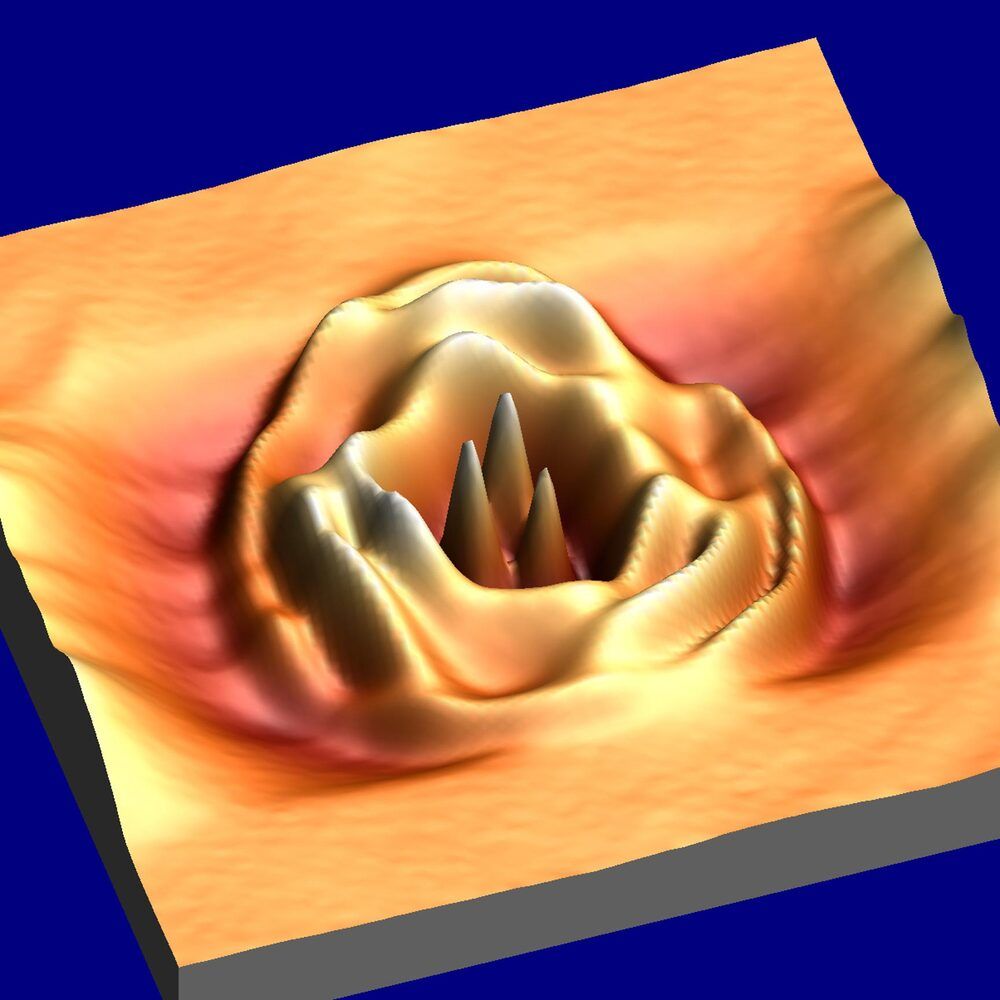 Researchers used a scanning tunneling microscope to visualize quantum dots in bilayer graphene, an important step toward quantum information technologies.
Trapping and controlling electrons in bilayer graphene quantum dots yields a promising platform for quantum information technologies. Researchers at UC Santa Cruz have now achieved the first direct visualization of quantum dots in bilayer graphene, revealing the shape of the quantum wave function of the trapped electrons.
The results, published on November 23, 2020, in Nano Letters, provide important fundamental knowledge needed to develop quantum information technologies based on bilayer graphene quantum dots.