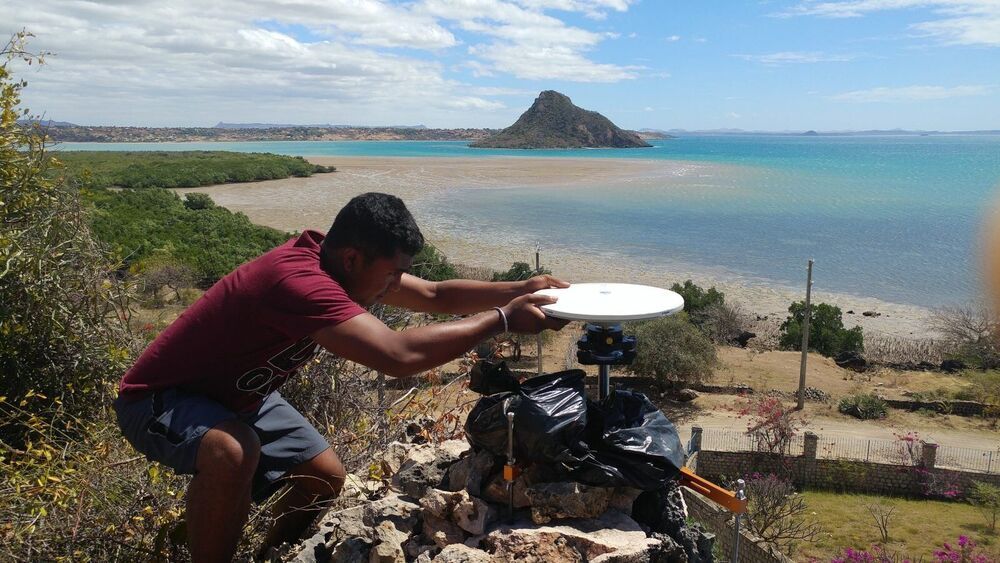 The African continent is slowly separating into several large and small tectonic blocks along the diverging East African Rift System, continuing to Madagascar—the long island just off the coast of Southeast Africa—that itself will also break apart into smaller islands.
These developments will redefine Africa and the Indian Ocean. The finding comes in a new study by D. Sarah Stamps of the Department of Geosciences for the journal Geology. The breakup is a continuation of the shattering of the supercontinent Pangea some 200 million years ago.
Rest assured, though, this isn't happening anytime soon.