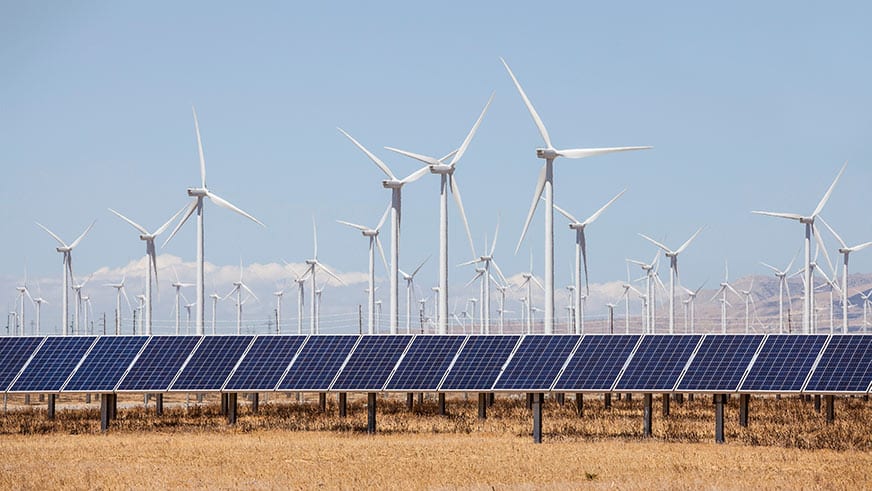 Australia seems to be one of the leaders in the transition to renewables.
---
Australia has reached its highest position ever on the Ernst & Young (EY) Renewable Energy Country Attractiveness Index, jumping to third place for the first time thanks to a big boost from its green hydrogen and solar energy export plans.
In the latest edition of the biannual RECAI, which ranks the world's top 40 countries based on investment in renewable energy, EY moved Australia up one spot from number four in the May rankings, putting it behind only China and the US, in that order.
The report notes a global "surge of interest" in green hydrogen in 2020, from policymakers and investors alike, highlighting its potential to support decarbonisation – particularly for countries with limited potential for their own renewable generation capacity.