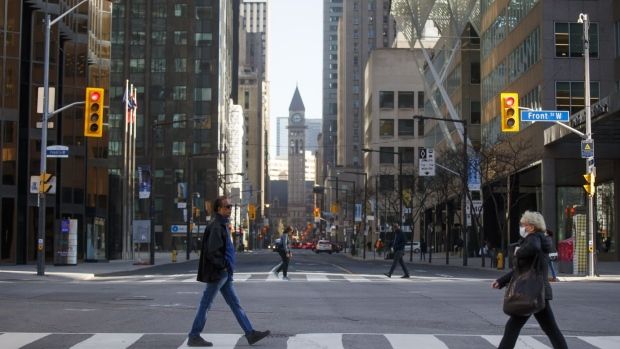 The president and CEO of the Canadian Federation of Independent Business (CFIB) blasted new lockdown measures ordered by Ontario in Toronto and Peel Region, saying it's unfair that smaller businesses must limit sales to delivery and curbside pickup while big box retailers remain open to the public.
"I'm absolutely shocked that the Ford government would go down this road," Dan Kelly said in an interview on Friday. "To allow big box stores and even department stores like The Bay to remain open while shutting down every single little independent retailer in Toronto and Peel – I can't imagine on what planet that's fair."
Ontario Premier Doug Ford announced on Friday that the two hot spots will be entering lockdown, effective Monday.