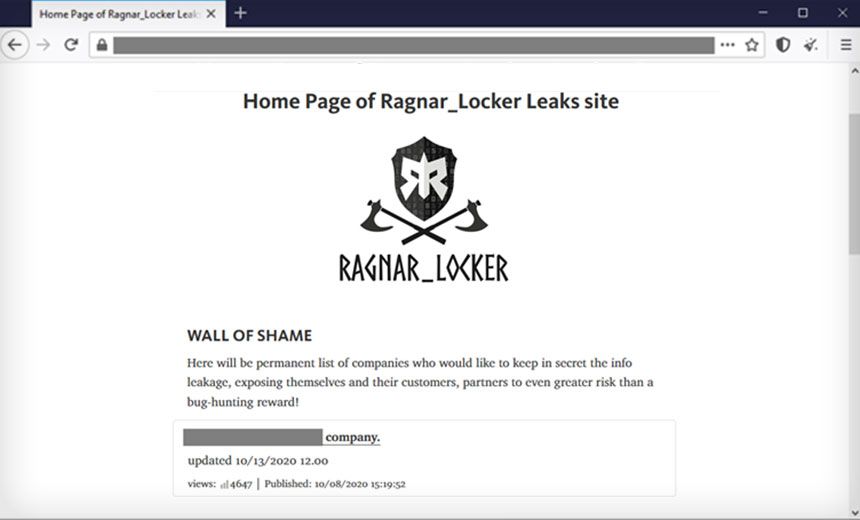 The gang behind the Ragnar Locker ransomware posted an ad on Facebook in an attempt to publicly shame a victim so it would pay a ransom. Security experts say the innovative tactic is indicative of things to come.
See Also: Palo Alto Networks Ignite 20: Discover the Future of Cybersecurity, Today
Earlier this week, the cyber gang hacked into a random company's Facebook advertising account and then used it to buy an ad containing a press release stating Ragnar Locker had breached the Italian liquor company Campari and demanded it pay the ransom or see its data released. The security firm Emsisoft provided an image of the ad to Information Security Media Group.