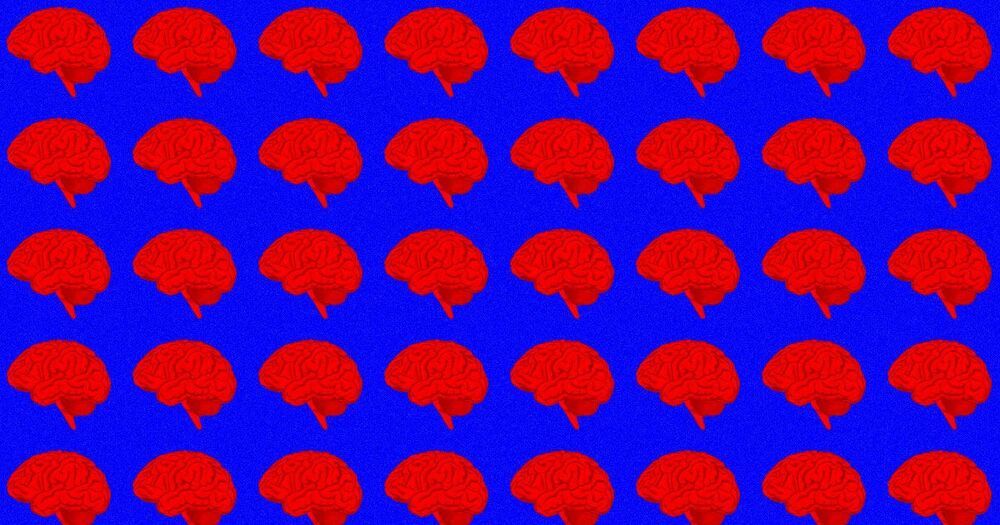 Careful, you may end up with mini cyborgs!
---
"The closer we come to his goal, the more likely we will get a brain that is capable of sentience and of feeling pain, agony and distress," Christof Koch, chief scientist and president of the Allen Brain Institute, told the NYT.
The human brain is so complex that scientists are still guessing at many aspects of how it works. That's the appeal of mini-brains — they're comparatively simple balls of neurons that simulate some characteristics of full brains but which barely scratch the surface of their capabilities. But this new study, published Thursday in the journal Cell, suggests that the mini-brains could be more complex than previously believed.
"There are some of my colleagues who say, 'No, these things will never be conscious,'" Muotri told the NYT. "Now I'm not so sure."