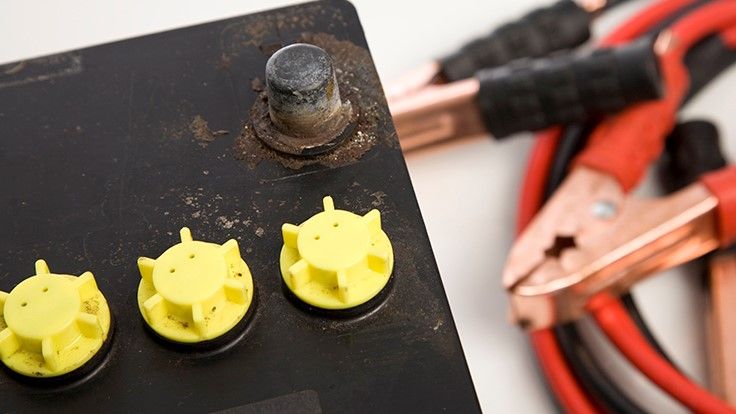 Battery Council International (BCI), Chicago, and Essential Energy Everyday have released a study showing lead batteries have a recycling rate of 99.3 percent, making them the No. 1 recycled consumer product in the U.S.
The groups say the near-perfect rate of recycling is attributed to industry investment in a closed loop collection and recycling system that keeps 1.7 million tons of batteries out of landfills annually.
The National Recycling Rate Study, released in conjunction with America Recycles Day Nov. 15, 2017, demonstrates the sustainability of lead batteries and their role in environmentally friendly energy storage for automotive and industrial applications, say the organizations.