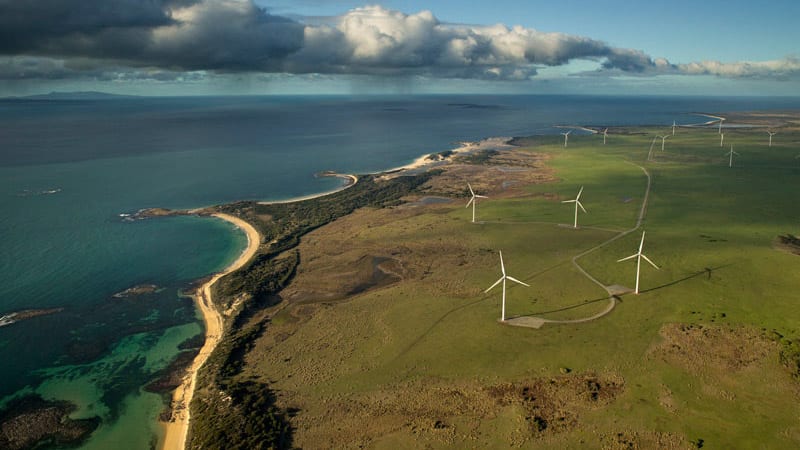 The Tasmania government has declared that it has become the first Australian state, and one of just a handful of jurisdictions worldwide, to be powered entirely by renewable electricity.
In a statement released on Friday, Tasmanian energy minister Guy Barnett said that state had effectively become entirely self-sufficient for supplies of renewable electricity, supplied by the state's wind and hydroelectricity projects.
"We have reached 100 per cent thanks to our commitment to realising Tasmania's renewable energy potential through our nation-leading energy policies and making Tasmania attractive for industry investment, which in turn is creating jobs across the State, particularly in our regions," Barnett said.