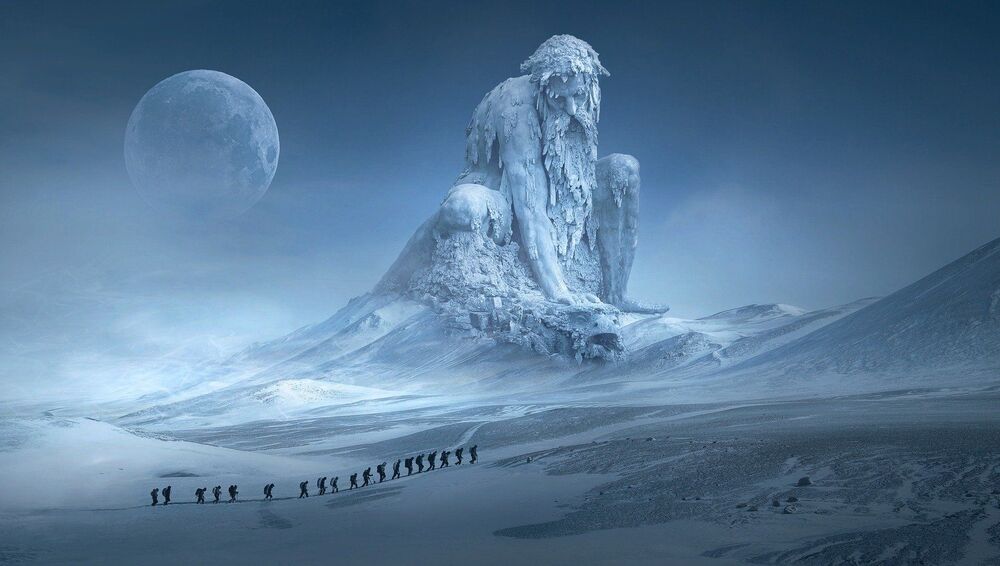 Woah o,.o!
---
In recent years, artificial intelligence (AI) tools, including natural language processing (NLP) techniques, have become increasingly sophisticated, achieving exceptional results in a variety of tasks. NLP techniques are specifically designed to understand human language and produce suitable responses, thus enabling communication between humans and artificial agents.
Other studies also introduced goal-oriented agents that can autonomously navigate virtual or videogame environments. So far, NLP techniques and goal-oriented agents have typically been developed individually, rather than being combined into unified methods.
Researchers at Georgia Institute of Technology and Facebook AI Research have recently explored the possibility of equipping goal-driven agents with NLP capabilities so that they can speak with other characters and complete desirable actions within fantasy game environments. Their paper, pre-published on arXiv, shows that combined, these two approaches achieve remarkable results, producing game characters that speak and act in ways that are consistent with their overall motivations.