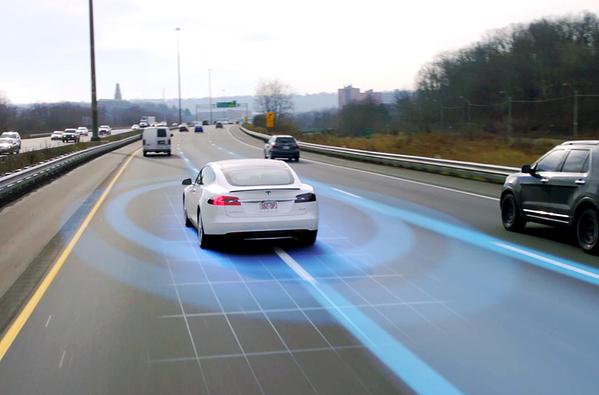 R-sharing. Hmmm… would you trust the AI to drive for you?
---
At the end of November, Tesla (NASDAQ: TSLA) released its Vehicle Safety Report for Q3 2020, which shows that its vehicles using Autopilot are almost 10 times safer than other vehicles on United States roads. While the California manufacturer has directed massive efforts towards achieving Level 5 autonomy, the development of autonomous driving in Europe is at best slow-moving.
Recently, though, researchers in Germany are suggesting that this should change, and for good reason. The researchers indicate that, if Tesla Autopilot were installed on all cars in the Germany now, they would be able to avoid hundreds of thousands of car accidents.
"Legislative procedures that provide legal support for autonomous driving are progressing slowly," criticizes Ferdinand Dudenhöffer, director of the Center for Automotive Research (CAR) in Duisburg.