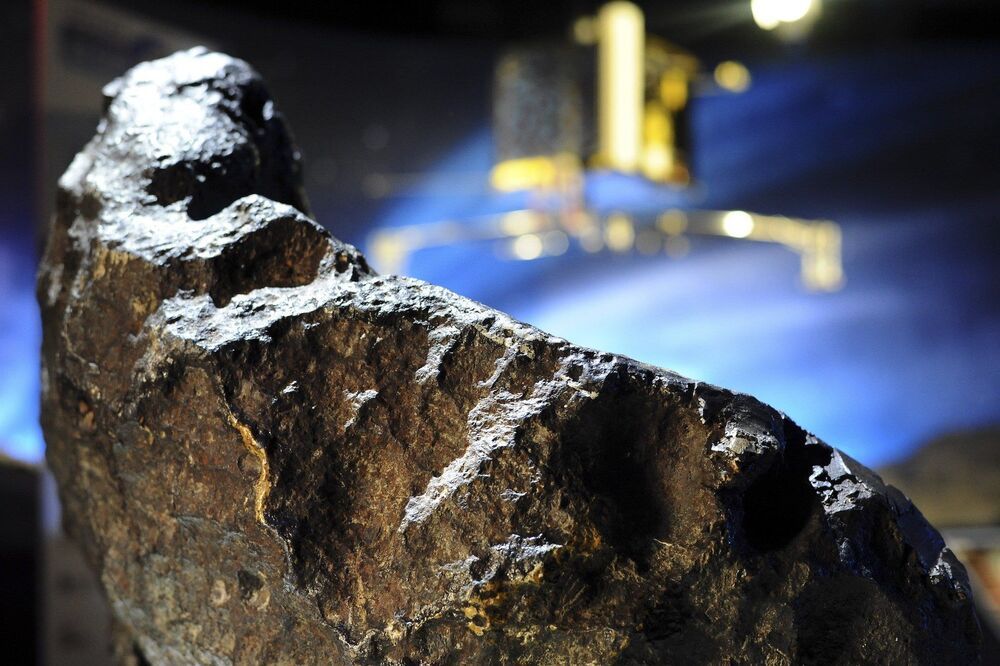 Interesting.
---
The building blocks of life can form even before there are stars or planets, a team of researchers have found in a study.
The new research looked at "dark chemistry", or the ways that new kinds of materials can form without energetic radiation.
They were able to simulate the conditions that govern chemistry in space, before the stars and planets that today surround us are formed, and there are instead dense interstellar clouds that will eventually go on to form those more solid objects.