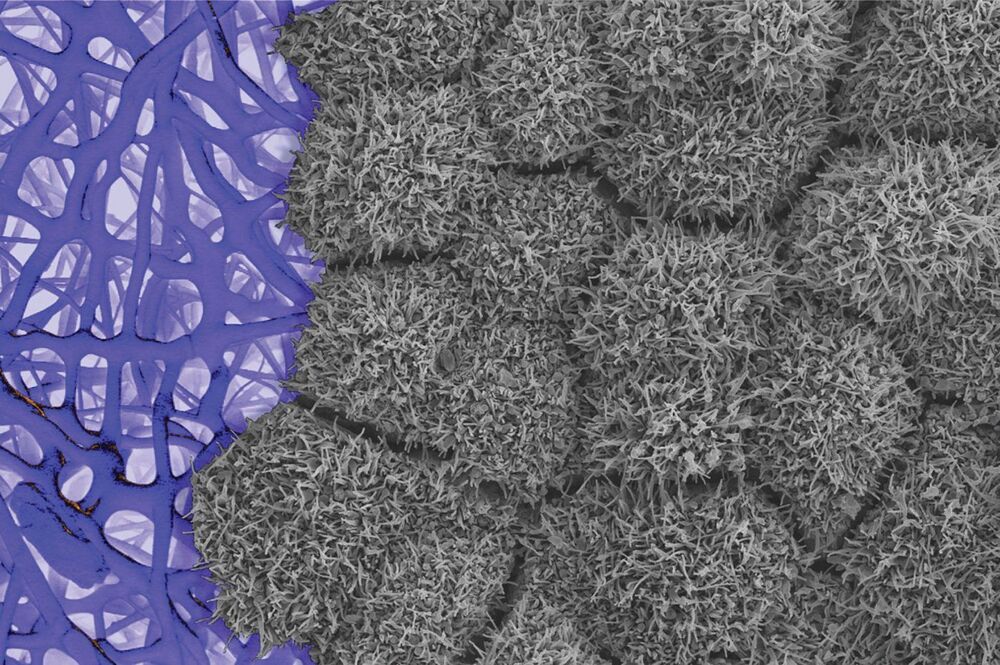 Stem cells hold so much potential for regenerative medicine, it is understandable that so many people should be so impatient to see all that potential realized. But people, the desperately ill among them, need to recognize that stem cells aren't talismans. In unregulated clinical settings, stem cells can be worthless or even harmful. That's the bad news. The good news is that stem cells are giving up their profound but decidedly unmagical secrets.
What stem cells lose in mystery, they gain in practicality. They are to be seen as manageable biological units that can, given the right preparation, perform myriad therapeutic applications, less as miracle workers and more as drudges that accept reprogramming and subsequently perform their assigned tasks. They may also sacrifice some of their protean identity, turning into cells that are less stemmy but more effective (and safer) as therapeutic agents. Stemminess may even by bypassed completely, as when cells of one type are directly transdifferentiated into cells of another type.
Even as the preparation of stem cell therapeutics becomes more sophisticated, it is becoming more streamlined, more industrialized. Helping to advance both trends—greater refinement, greater manufacturability—is a new generation of biotech startups. Several of these startups are described in this article. By commercializing the latest stem cell technologies, these startups mean to add to the list of FDA-approved cell-based treatments.