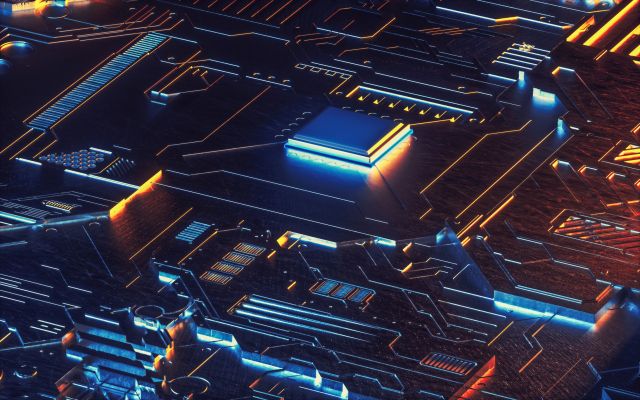 At a time when more companies are building machine learning models, Arthur.ai wants to help by ensuring the model accuracy doesn't begin slipping over time, thereby losing its ability to precisely measure what it was supposed to. As demand for this type of tool has increased this year, in spite of the pandemic, the startup announced a $15 million Series A today.
The investment was led by Index Ventures with help from newcomers Acrew and Plexo Capital, along with previous investors Homebrew, AME Ventures and Work-Bench. The round comes almost exactly a year after its $3.3 million seed round.
As CEO and co-founder Adam Wenchel explains, data scientists build and test machine learning models in the lab under ideal conditions, but as these models are put into production, the performance can begin to deteriorate under real-world scrutiny. Arthur.ai is designed to root out when that happens.