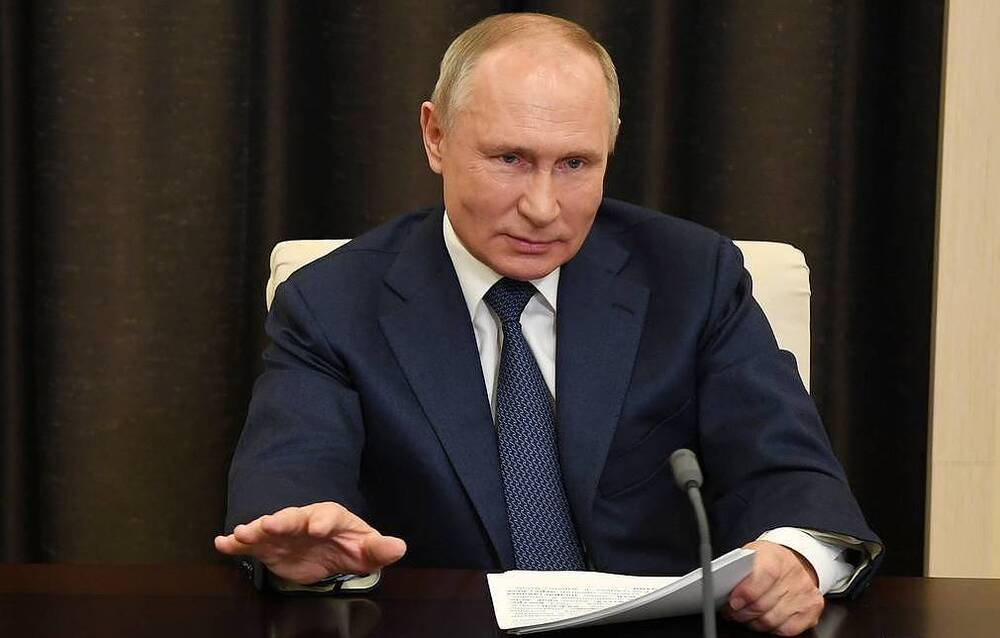 "We are allocating serious resources, both financial and administrative ones, on creation and development of technologies. It is not about spending these funds, purchasing high-status gadgets and other household appliances. Artificial intelligence is not about a so-called fashion hype or a prestigious trend, that will fade away, vanish tomorrow or the day after tomorrow. No, this will not happen," the president noted.
He recalled that "global history knows many cases when large, global corporations and even countries literally slept through a technological breakthrough and were swept off the historical stage overnight."
"We must remember this. I want my colleagues in ministries, departments, regions of the Russian Federation, in state companies, research centers and universities to hear me now: we have to tackle issues of a fundamentally new level of complexity," the head of state said.