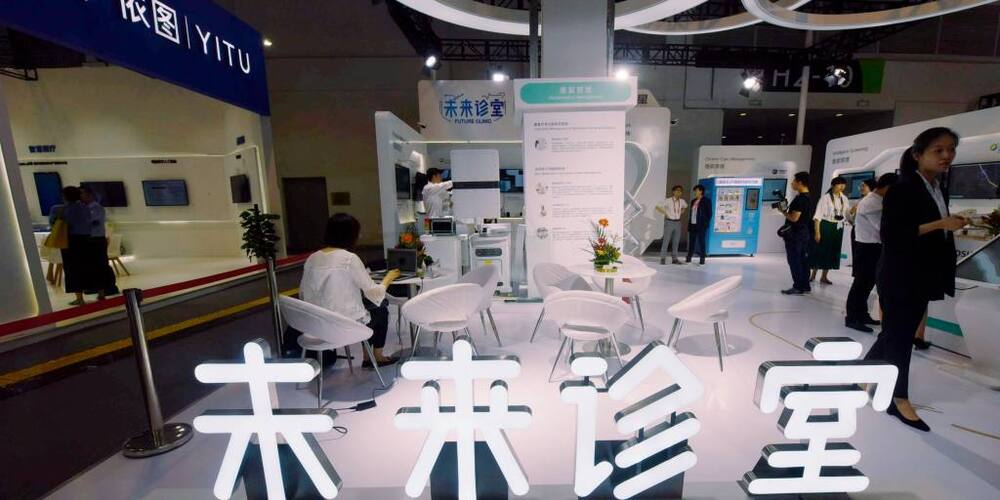 That is partly because AI businesses are not consumer-facing. Because they are mostly providers of back end hardware and software to other businesses, or, more critically, to governments, AI business will not become giant platform companies servicing billions of users.
---
Nina Xiang is the founder of China Money Network, a media platform tracking China's venture and tech sectors.
In 10 years no one will remember the names of China's artificial intelligence unicorns. While many aspects of the coming AI revolution remain unpredictable, one thing is clear: no AI company will emerge as a Big Tech brand.
While the internet era of the 2000s, and the mobile internet era of the 2010s, created the Chinese tech giants of today, such as Baidu, Alibaba Group Holding, and Tencent Holdings, collectively referred to as BAT, as well as Toutiao, Meituan, Didi-Chuxing, together known as TMD, the AI era is unlikely to produce anything like that by comparison — even if overly zealous investors have nursed over a dozen AI unicorns in China worth tens of billions in total.