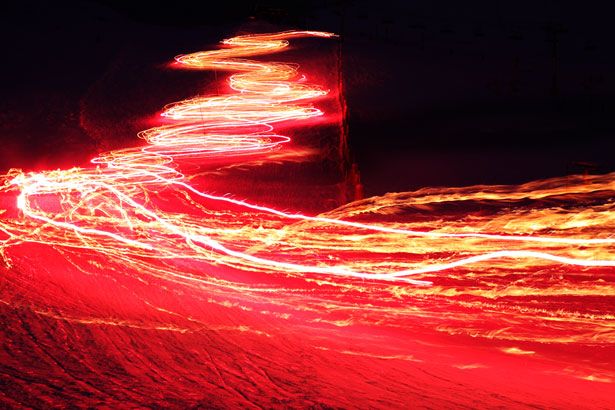 Light travels at a speed of about 300, 000, 000 meters per second as light particles, photons, or equivalently as electromagnetic field waves. Experiments led by Hrvoje Petek, an R.K. Mellon professor in the Department of Physics and Astronomy examined ideas surrounding the origins of light, taking snapshots of light, stopping light and using it to change properties of matter.
Petek worked with students and collaborators Prof. Chen-Bin (Robin) Huang of the National Tsing Hua University in Taiwan, and Atsushi Kubo of the Tsukuba University of Japan on the experiments. Their findings were reported in the paper, "Plasmonic topological quasiparticle on the nanometre and femtosecond scales," which was published in the Dec. 24 issue of Nature magazine.
Petek credited graduate student Yanan Dai for his foresight and work in the process.