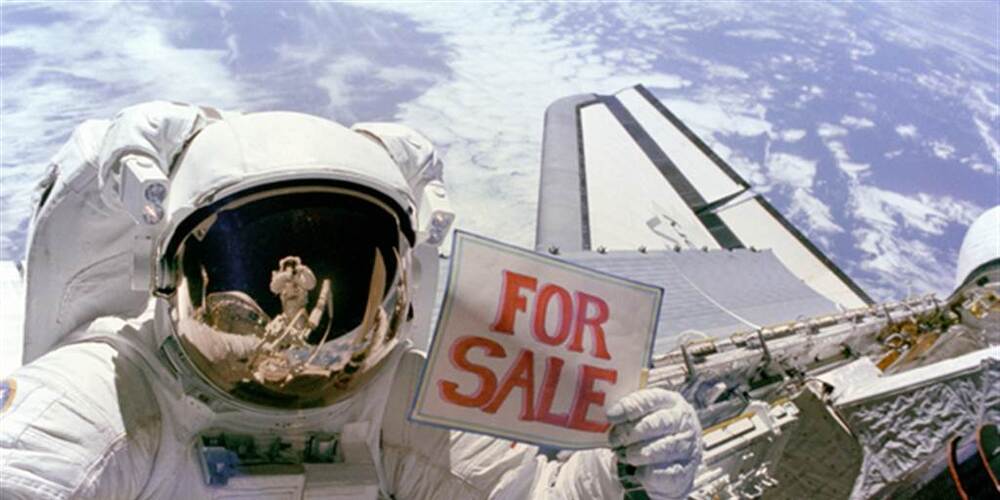 NASA scientists and their colleagues are now proposing corporate financing for a human mission to Mars. This raises the prospect that a spaceship named the Microsoft Explorer or the Google Search Engine could one day go down in history as the first spaceship to bring humans to the Red Planet.
The proposal suggests that companies could drum up $160 billion for a human mission to Mars and a colony there, rather than having governments fund such a mission with tax dollars.
Joel Levine, a senior research scientist at NASA Langley Research Center, was quoted in a release in the Journal of Cosmology by Dr. Rhawn Joseph. The plan covers "every aspect of a journey to the Red Planet — the design of the spacecrafts, medical health and psychological issues, the establishment of a Mars base, colonization, and a revolutionary business proposal to overcome the major budgetary obstacles which have prevented the U.S. from sending astronauts to Mars," said Levine.