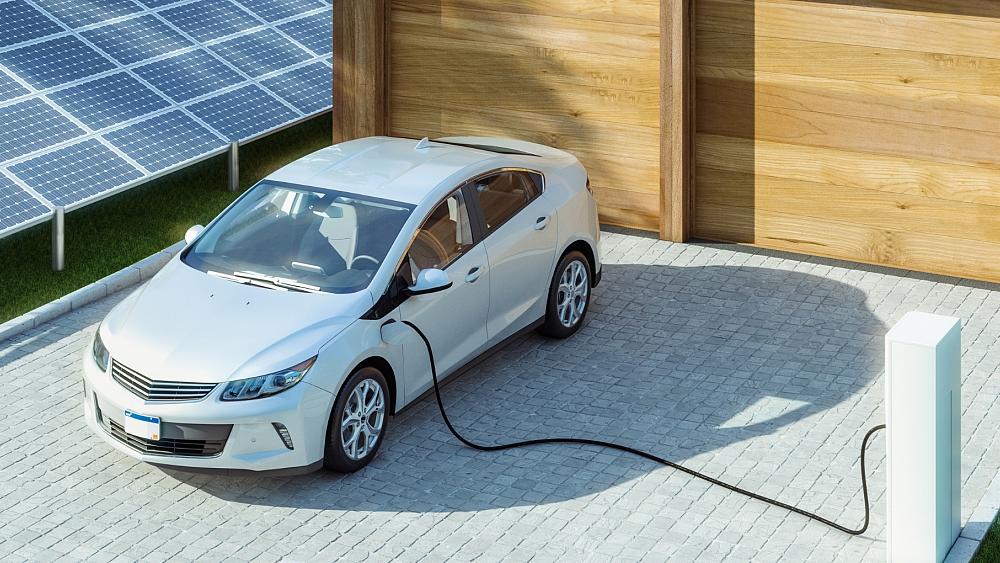 One Dutch-Irish company is leading the way towards greener roads, by selling cheap electric conversion kits for existing petrol or diesel cars.
Drivers will be able to cut their carbon footprints by trading in an old car running on fossil fuel and turning it into a functioning, battery-operated electric vehicle.
Based just south of Dublin, New Electric claims to be able to "future proof" cars for years to come, no matter the brand, the desired speed, or torque. Its mission is to take good quality cars that may have been sent to the scrap heap and revamp them by installing batteries.