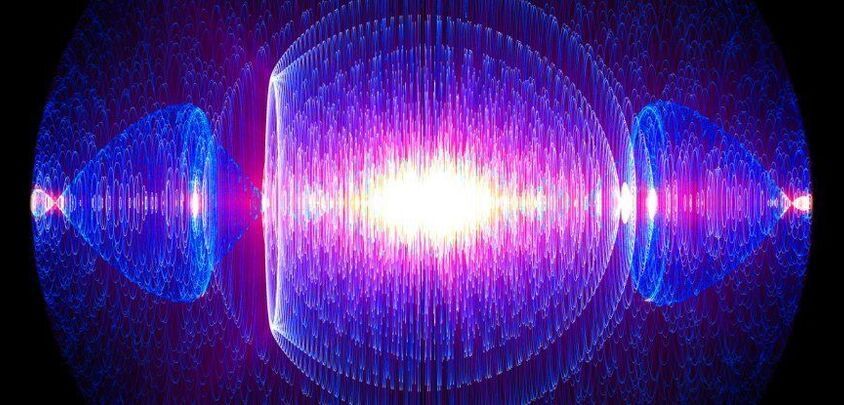 "I've often seen a cat without a grin," thought Alice. "But a grin without a cat! It's the most curious thing I ever saw in all my life!"
It's an experience eminent physicist Yakir Aharonov can relate to. Together with fellow Israeli physicist Daniel Rohrlich, he's shown theoretically how a particle might show its face in a corner of an experiment without needing its body anywhere in sight.
To be more precise, their analysis argues information could be transferred between two points without an exchange of particles.