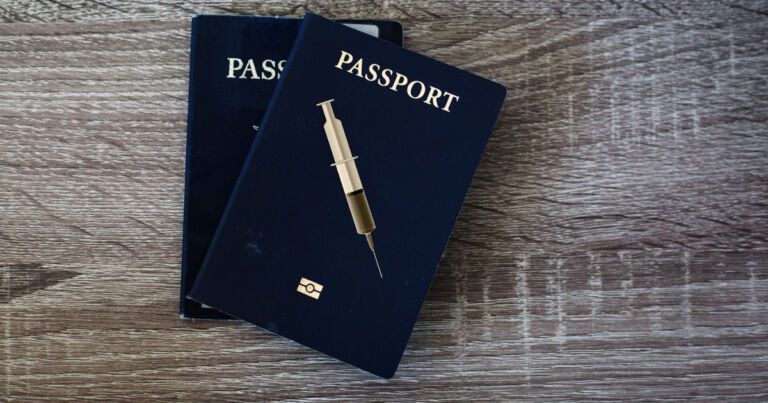 Experts first floated immunity passports as something to give people who had recovered from COVID-19, but the idea was laden with ethical and logistical concerns — especially since scientists weren't sure how long coronavirus antibodies lasted after a patient recovered.
But instead of the immune system's response to COVID-19, this new system built by the medical testing platform startup Healthvana would show whether someone had been vaccinated, likely a more robust indicator that they're no longer infectious.
After vaccination, you'd be able to take out your smartphone and show you'd been inoculated "to prove to airlines, to prove to schools, to prove to whoever needs it," Healthvana CEO Ramin Bastani told Bloomberg.