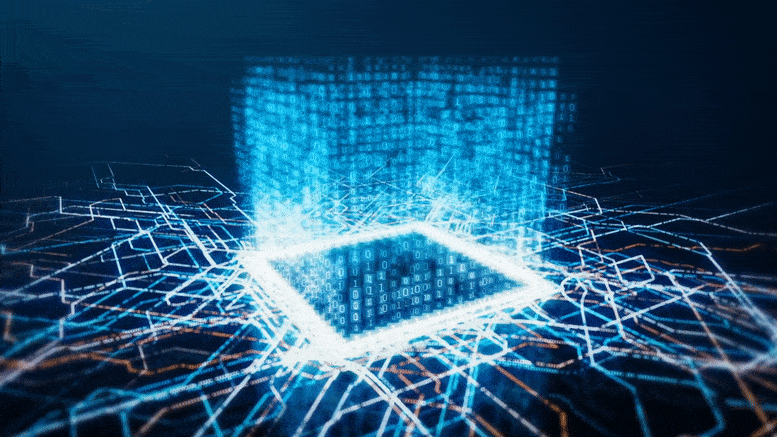 University of Copenhagen researchers have advanced their quantum technology to such a degree that classical computing technology can no longer keep up. They have developed a chip that, with financial backing, could be scaled up and used to build the quantum simulator of the future. Their results are now published in Science Advances.
First came Google. Now, researchers at the University of Copenhagen's Niels Bohr Institute in collaboration with University of Bochum have joined Google in the race to build the world's first quantum computer with what they are calling a "major breakthrough."
"We now possess the tool that makes it possible to build a quantum simulator that can outperform a classical computer. This is a major breakthrough and the first step into uncharted territory in the world of quantum physics," asserts Professor Peter Lodahl, Director of the Center for Hybrid Quantum Networks (Hy-Q).