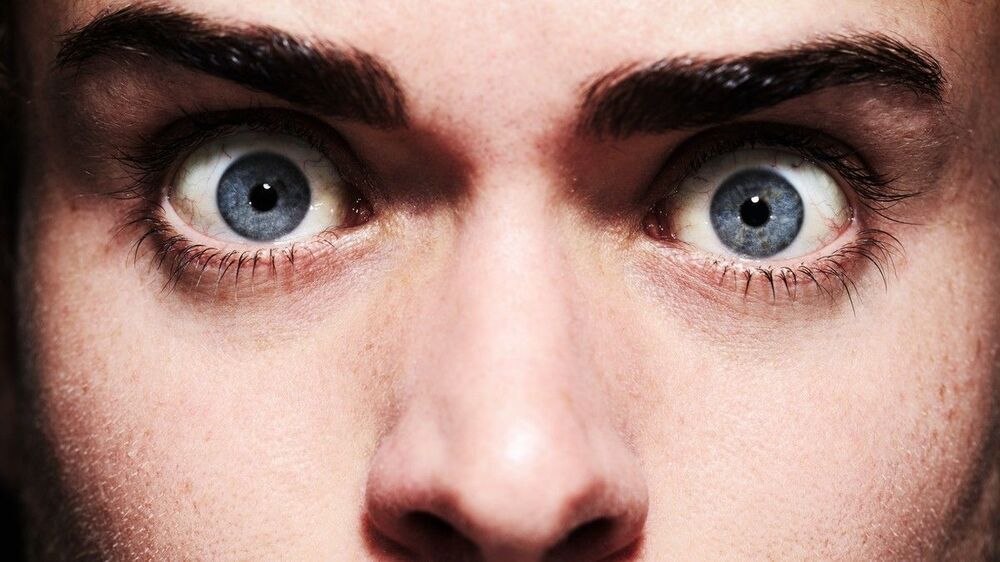 Is ADHD actually a superpower that goes out of control from time to time? Can it be turned into an advantage?
---
Unclench. Mary is just an urban legend—a case example of how people with Attention-Deficit/Hyperactivity Disorder can hyperfocus on a task for hours, losing all awareness of their surroundings. Hers is a story that people in the ADHD community tell themselves so we will feel less alone.
"We all hate the name ADHD," says Elaine Taylor-Klaus, cofounder of Atlanta consultancy group ImpactADHD. Because the word "deficit" is in the name, many incorrectly assume having ADHD means you can't pay attention. Instead, ADHDers often pay more attention to certain tasks than we should. It's called hyperfocus.
Kimberly Gordon, a psychiatrist at Sheppard Pratt Health System in Baltimore, explains the symptom as "an intense, deep concentration on a specific task." Like our mythological Mary, Gordon says, "When individuals with ADHD hyperfocus on one thing, they tend to block out everything else going on around them. The brain sends off signals of activity, pleasure, and engagement as they are immersed in a task while hyperfocused."