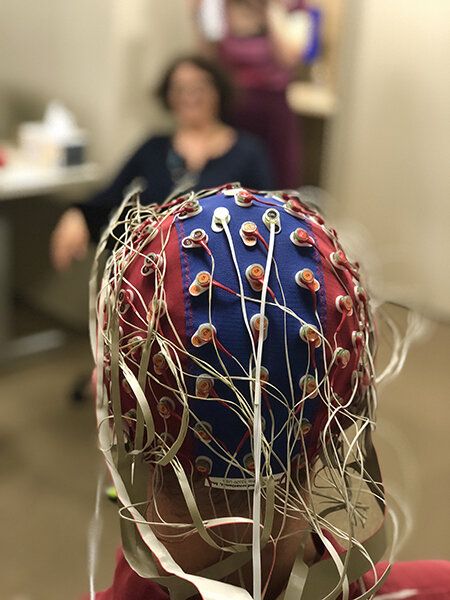 Is it possible to read a person's mind by analyzing the electric signals from the brain? The answer may be much more complex than most people think.
Purdue University researchers—working at the intersection of artificial intelligence and neuroscience—say a prominent dataset used to try to answer this question is confounded, and therefore many eye-popping findings that were based on this dataset and received high-profile recognition are false after all.
The Purdue team performed extensive tests over more than one year on the dataset, which looked at the brain activity of individuals taking part in a study where they looked at a series of images. Each individual wore a cap with dozens of electrodes while they viewed the images.