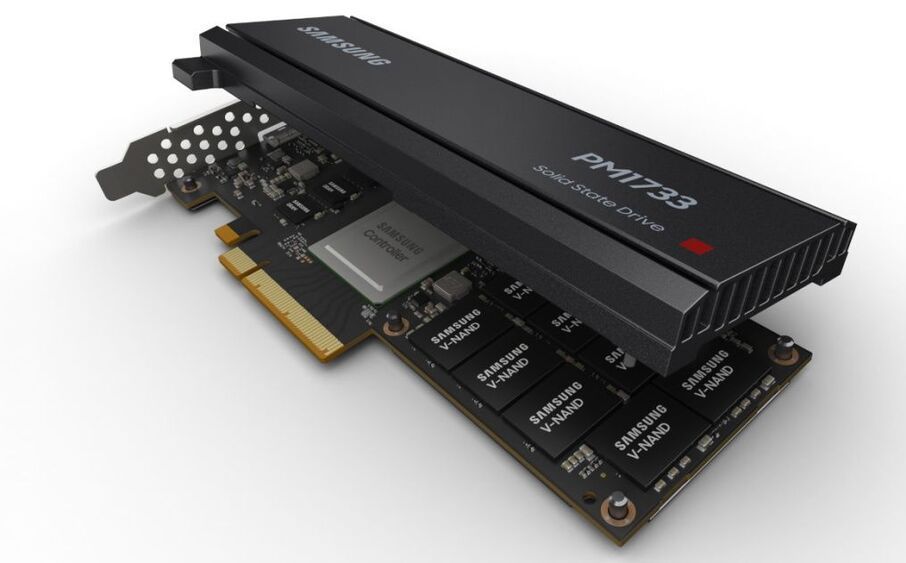 This will help ensure that SSDs don't suddenly just stop working one day. 😃 At least you get to back up your data.
It's only available for data centers for now though. In the future, we may get our own when they perfect the technology.
---
If a NAND chip fails, these new SSDs detect it, move the data somewhere else on the drive, and keep on functioning.