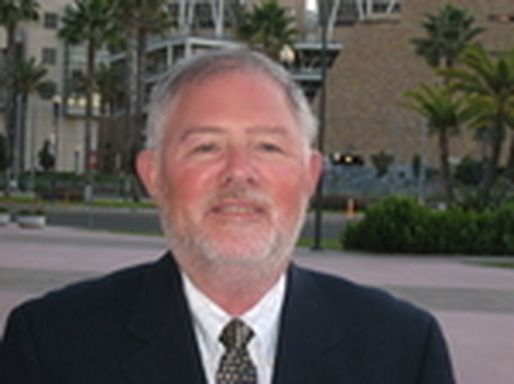 Over the past 25 years, suicide attacks have emerged as a method used on a large scale by terrorist organizations to inflict lethal damage and create fear and chaos. Data collected by the University of Chicago's Project on Security & Threats shows that worldwide there were 5, 021 suicide attacks utilizing bombs, which resulted in 47, 253 deaths and 113, 413 wounded from 2000 to 2016.
And recent news reports have highlighted the attempted use of suicide bombs in U.S. subways and city streets as well as on major airlines. An individual willing to sacrifice their own life in an attack is a significant force-multiplier, who too often escapes conventional threat detection methods. However, new technologies may yet close the security gap.
To detect suicide bombers preparing to attack public places and other high-value targets, a research team led by a professor at the Naval Postgraduate School invented a method to detect persons wearing wires or a significant amount of metal that might be part of an explosive device.