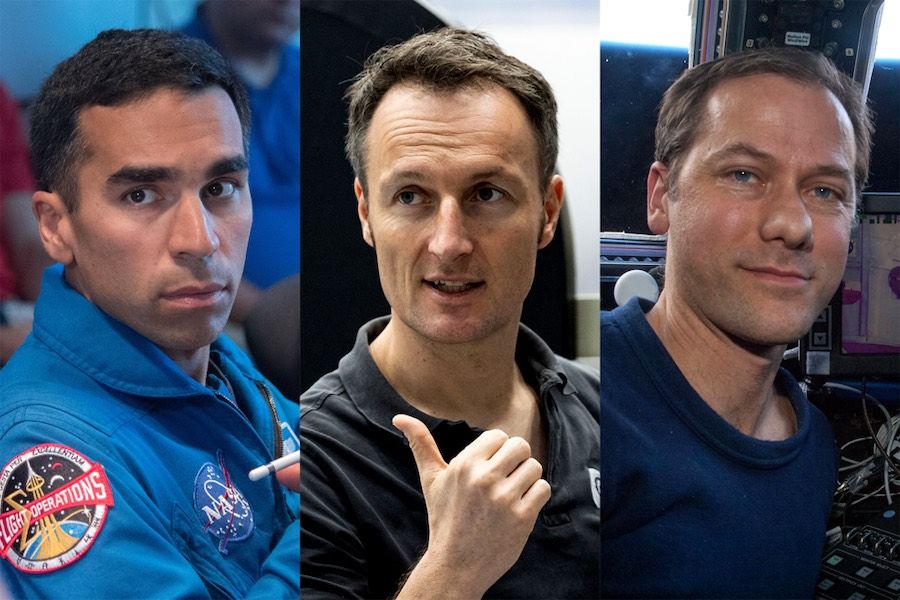 Like.
---
Rookie NASA astronaut Raja Chari — a former U.S. Air Force fighter pilot — veteran physician-astronaut Tom Marshburn, and European Space Agency astronaut Matthias Maurer have been assigned to fly to the International Space Station on a SpaceX Crew Dragon spaceship in the fall of 2021.
A fourth crew member will be added to the mission at a later date, following a review by NASA and its international partners, the U.S. space agency said in a Dec. 14 announcement.
Chari, Marshburn, Maurer, and the fourth crew member will launch on the third operational flight of a SpaceX Crew Dragon capsule to the International Space Station. The mission, designated Crew-3, will launch in the fall of 2021 from the Kennedy Space Center in Florida on a SpaceX Falcon 9 rocket and last into the spring of 2022.