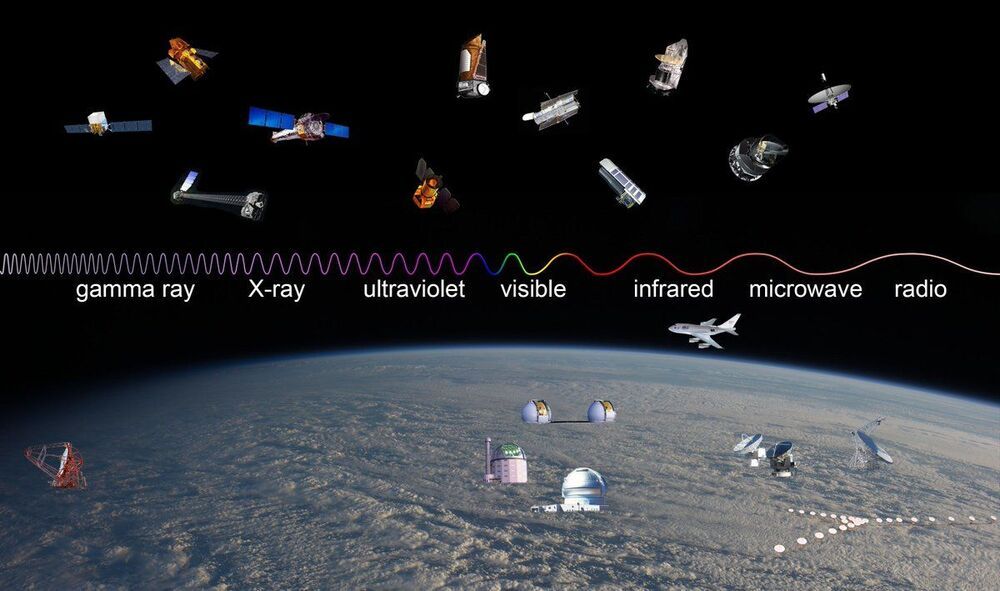 Anyone who has ever worked on a team knows that their strength lies in coordination and a shared vision. However, it is not always easy to provide that coordination and shared vision, and any team that lacks that cohesiveness becomes more of a hindrance than a help.
Science is not immune to the difficulties of running effective teams. There is plenty to be gained from more coordination between differing silos and physical locations. Recently a meeting in Chile prompted a group of scientists to propose a plan to change that. The result is a white paper that points out the potential benefits of coordinating ground, orbital and in situ based observations of objects. But more importantly, it suggests a different path forward where all of the space science community can benefit from the type of coordinated output that can only come from a cohesive team.
The suggested path laid out in the white paper began at the Planets2020 conference in Chile, hosted by the ALMA observatory. The meeting took place back in March, right before the Coronavirus outbreak began to restrict travel. At the conference, there was a significant amount of discussion focused on the capabilities of different Earth and space based observing platforms. The intention was to learn more about missions that coordinated ground and space-based observations, and to flesh out future ideas of how to replicate that coordination with new and existing platforms to make the best of their different capabilities. The lead author of the white paper, Vincent Kofman, a research chemist at Goddard Space Flight Center, took on that the task of coordinating that team and produced a paper that clearly lays out a better way to perform observations.