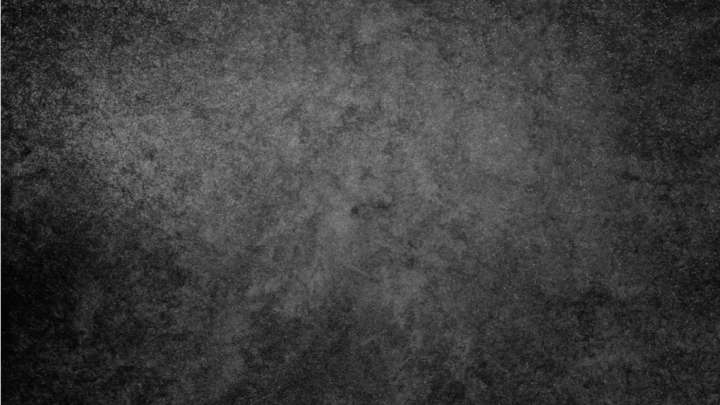 A membrane between what is inside the solar system and the outside. 😃
---
NASA's New Horizons spacecraft has helped scientists study a mysterious phenomenon at the edge of the Solar System, where particles from the Sun and interstellar space interact.
This region, about 100 times further from the Sun than Earth, is where uncharged hydrogen atoms from interstellar space meet charged particles from our Sun. The latter extend out from our Sun in a bubble called the heliosphere.
At the point where the two interact, known as the heliopause, it's thought there is a build-up of hydrogen from interstellar space. This creates a sort of "wall", which scatters incoming ultraviolet light.