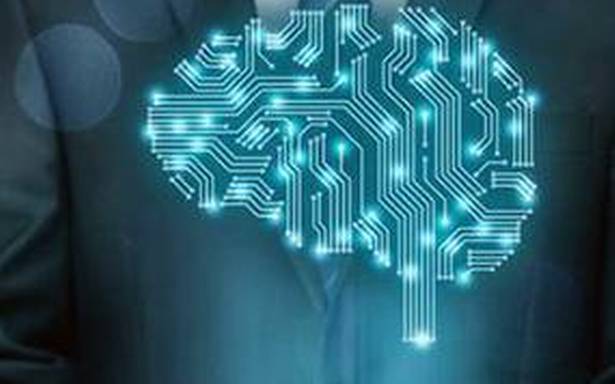 78% respondents said they were comfortable interacting with AI for business-related queries.
---
Artificial intelligence has come of age. Customers in the country seem to prefer to get responses from a machine than interacting with humans. The reason, according to a survey, answers given by an AI-system is backed with voluminous data that it crunches to deliver right responses.
A study commissioned by Pegasystems, a Nasdaq-listed digital transformation solutions company, has found that 60 per cent of people in the country are more likely to tell the truth to an AI system or chatbot as compared to a human, Suman Reddy, Managing Director of Pega India, told BusinessLine.