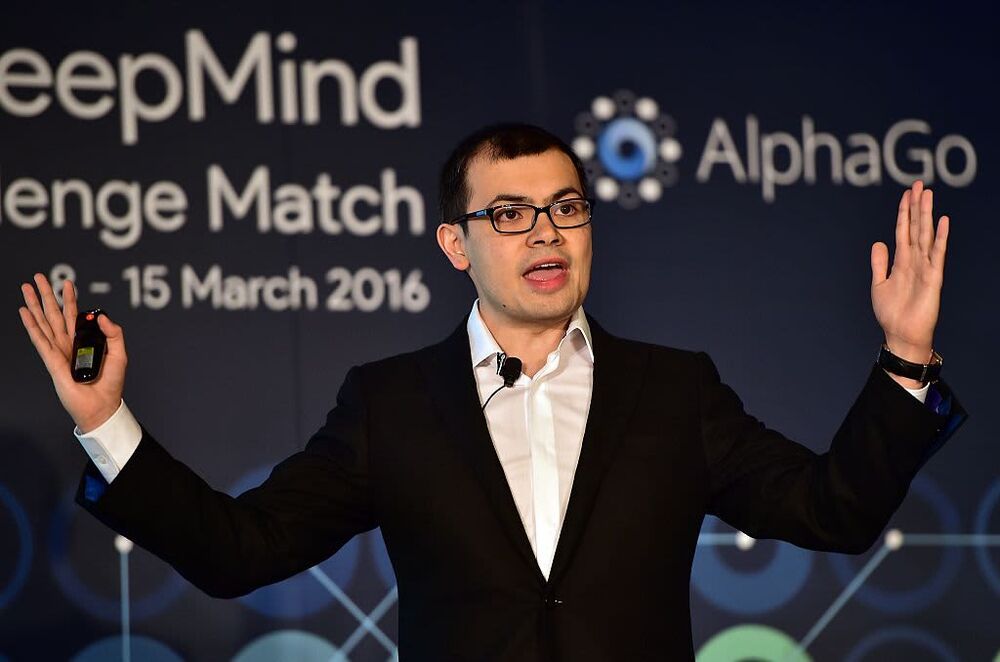 LONDON — Artificial intelligence researchers don't like it when you ask them to name the top AI labs in the world, possibly because it's so hard to answer.
There are some obvious contenders when it comes to commercial AI labs. U.S. Big Tech — Google, Facebook, Amazon, Apple and Microsoft — have all set up dedicated AI labs over the last decade. There's also DeepMind, which is owned by Google parent company Alphabet, and OpenAI, which counts Elon Musk as a founding investor.
---
DeepMind, OpenAI, and Facebook AI Research are fighting it out to be the top AI research lab in the world.