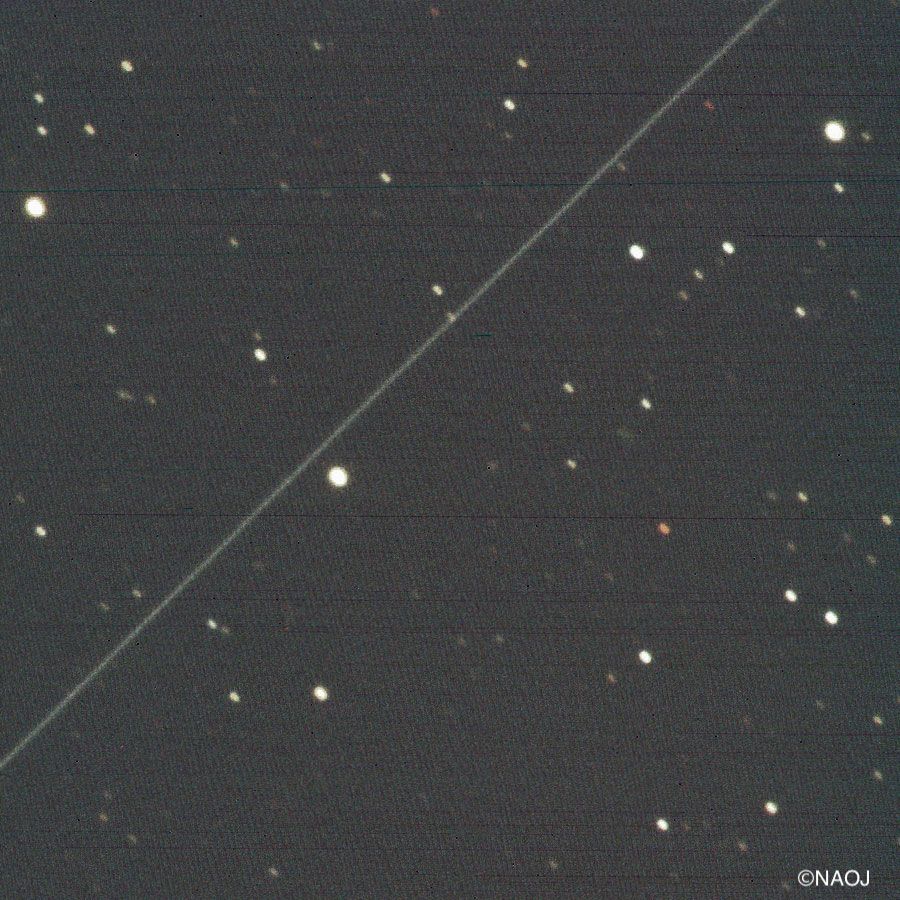 Space-based internet service is poised to revolutionize the internet and bring high-speed connectivity to countless communities worldwide. Programs like SpaceX's Starlink paint a picture of a bright future for the citizens of the world. Like many revolutionary technological advances, there is a dark side to Starlink.
The constellation of hundreds (and eventually thousands) of satellites reflect light back to the Earth, impinging on the darkness of the skies for professional astronomers and stargazers alike. Astronomers report images and data being disrupted by bright streaks left from the satellites passing through their observational fields of view. One potential solution to this issue is applying a dark coating to the reflective antennae on the satellites' ground-facing side. In January of 2020, SpaceX launched the experimental DarkSat to test the effectiveness of such a coating. Astronomers around the world observed the new satellite. In December of 2020, a team from the National Astronomical Observatory of Japan (NAOJ) released a paper in The Astrophysical Journal showing detailed measurements of the efficacy of DarkSat.
So what were the results of the study? Is DarkSat an effective solution to the astronomical problem posed by Starlink? As is often the case in such studies, the answer is a little complicated.