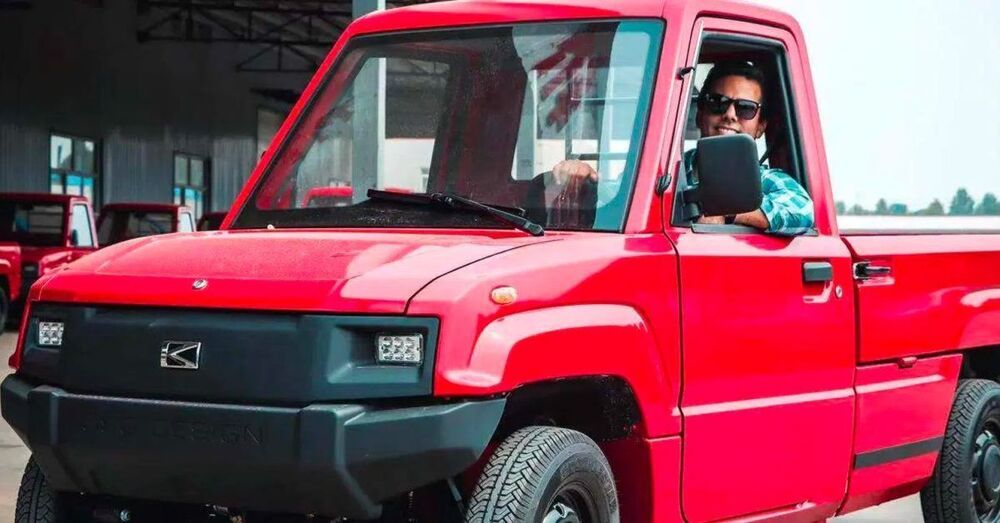 Alibaba is one of the best places around to find the coolest and sometimes weirdest electric vehicles in the world. As part of a new series known as Awesomely weird Alibaba electric vehicle of the week, we're taking a look at some of our favorites.
This week's feature is a small-yet-mighty electric pickup truck designed for utility and off-road usage, though it may even be street legal as an NEV in the US.
If the proportions look at bit odd on this electric pickup truck, that's because they are.