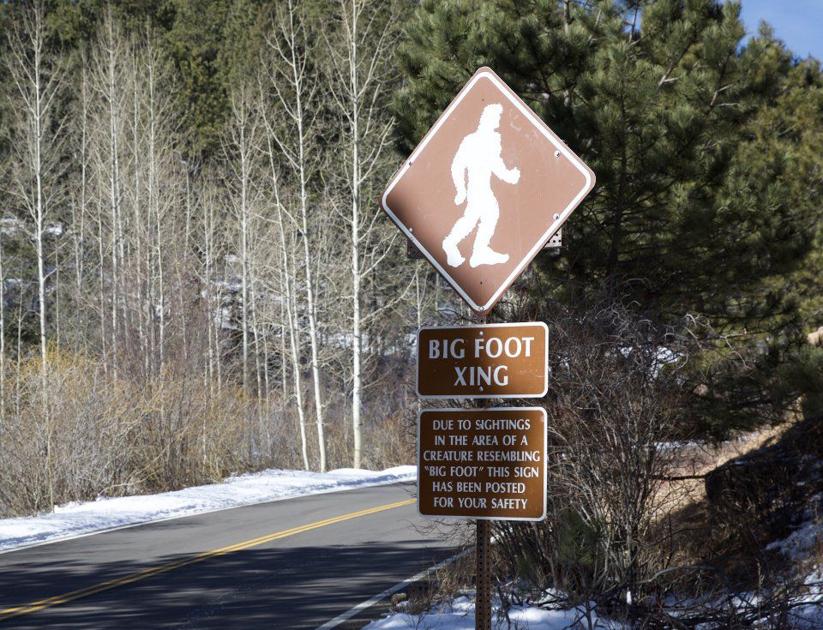 Circa 2020 o.o!
---
Believe it or not, Bigfoot has been reportedly spotted in Colorado more than 100 times in recent years, including one notable daylight spotting that occurred in Summit County, Colorado.
During this summer 2019 spotting, a daytime hiker was taking a break near an old log cabin in the area of Mayflower Gulch near Frisco when he spotted something odd at about 11000 feet of elevation. He reports seeing a large bipedal creature attempting and failing to climb a 20-foot high snow wall. After the failed attempt at scaling the barrier, the creature moved on and out-of-sight.
The hiker was joined by two others to conduct a search of the area. During this search, the group was able to locate prints in the snow, including large hand prints and foot prints, which were photographed. That being said, they were unable to again locate the actual creature.