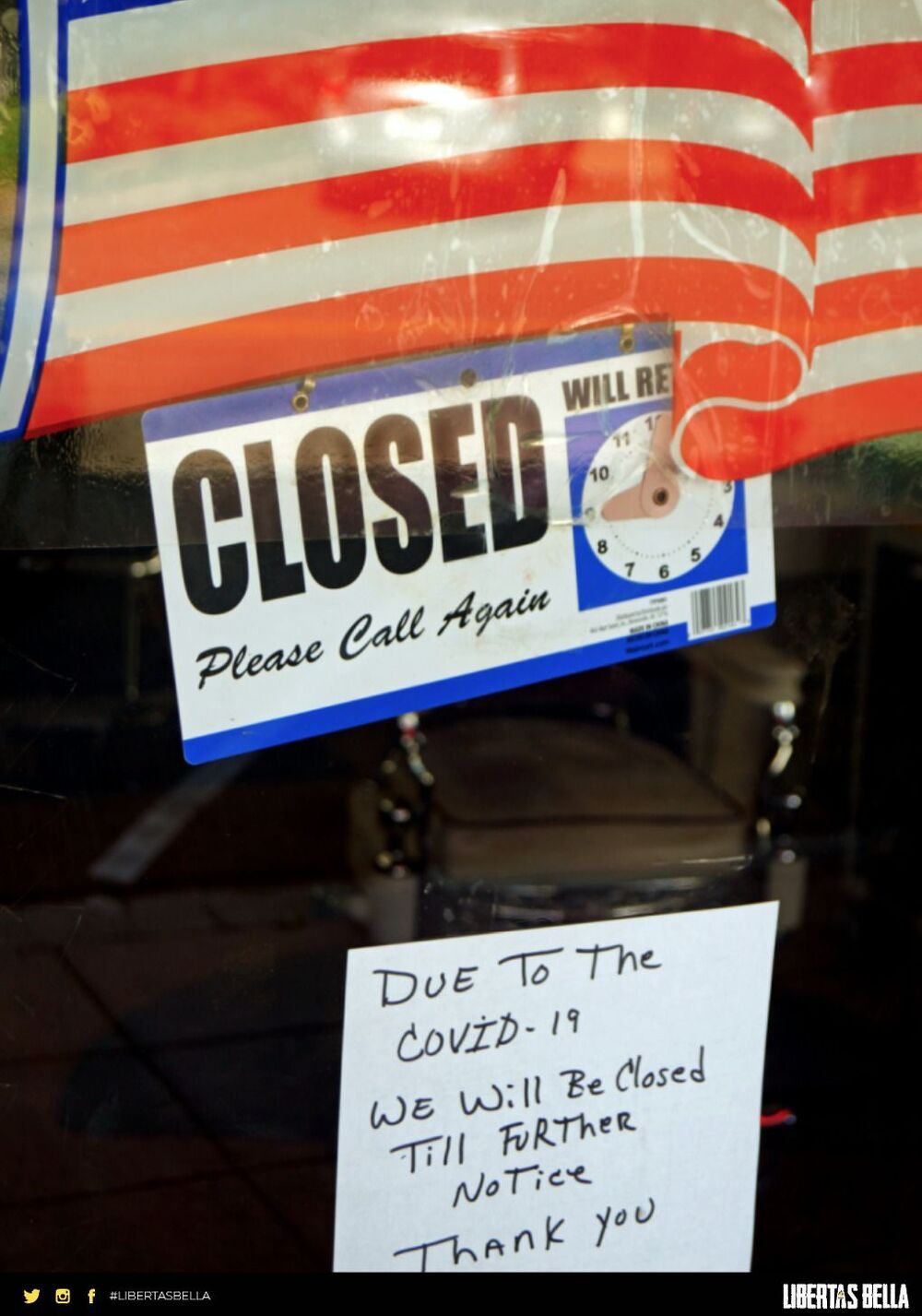 Almost a year ago, we were told by our governments and healthcare professionals that a two-week shutdown of the economy would "flatten the curve."
---
The Chinese Coronavirus (COVID-19) hit American shores — officially, anyway, there is significant evidence that it arrived earlier — in late January 2020. The American public was then told that a two-week shutdown of the economy would "flatten the curve," relieving the pressure on hospital intensive care units and saving lives in the long run.
The average American, including conservatives, being people of good faith, complied, thinking that this was a common-sense measure that would save lives in the wake of a new and mysterious pandemic.
But two things quickly happened: First, the goalposts moved. No longer was it enough to "flatten the curve." Now we were to be locked down until there was a cure.