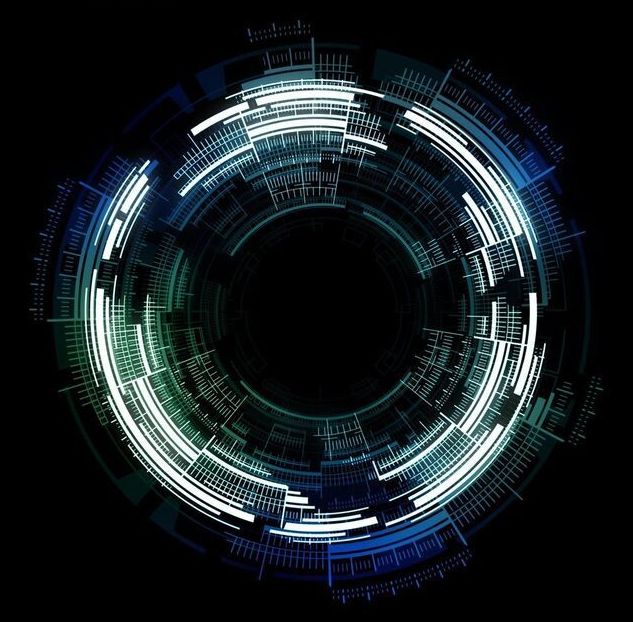 Compared to standard machine learning models, deep learning models are largely superior at discerning patterns and discriminative features in brain imaging, despite being more complex in their architecture, according to a new study in Nature Communications led by Georgia State University.
Advanced biomedical technologies such as structural and functional magnetic resonance imaging (MRI and fMRI) or genomic sequencing have produced an enormous volume of data about the human body. By extracting patterns from this information, scientists can glean new insights into health and disease. This is a challenging task, however, given the complexity of the data and the fact that the relationships among types of data are poorly understood.
Deep learning, built on advanced neural networks, can characterize these relationships by combining and analyzing data from many sources. At the Center for Translational Research in Neuroimaging and Data Science (TReNDS), Georgia State researchers are using deep learning to learn more about how mental illness and other disorders affect the brain.