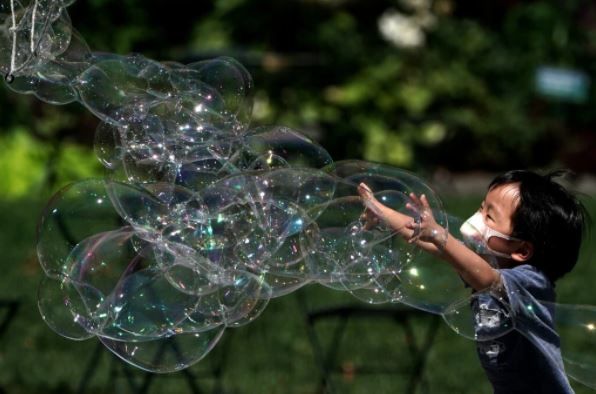 It's good that they're finally looking at the science.
The New York Times is now noting that "once most adults are immune — following natural infection or vaccination" the virus will enter its endemic phase and corona "will be no more of a threat than the common cold, according to a study published in the journal Science on Tuesday."
---
Once immunity is widespread in adults, the virus rampaging across the world will come to resemble the common cold, scientists predict.
This concept is, of course, entirely different from the earlier, reviled concept of "herd immunity," which was so successfully dismissed by the New York Times and a great many other publications of record last spring.
For the for story, check out the January 12th, 2021 New York Times post, "The Future of the Coronavirus? An Annoying Childhood Infection."