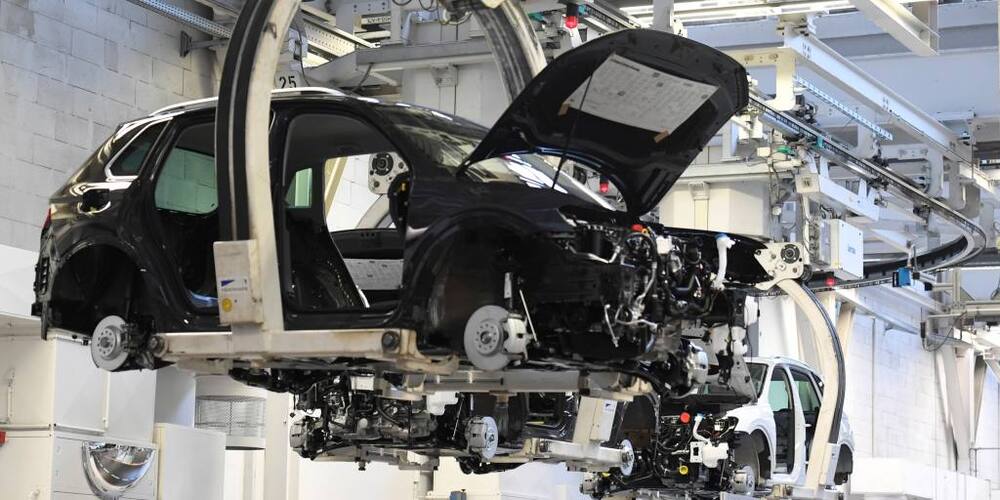 Chipmakers often place orders with contract manufacturers instead of fabricating chips in-house. It takes time to manufacture semiconductors while reconfiguring lines to accommodate varying specifications, making it difficult to turn out different chips at the same time.
---
TOKYO — The auto industry is facing a severe lack of semiconductors amid rising use of the chips in other products, like smartphones and communication base stations.
This has forced Germany's Volkswagen as well as Japanese makers like Honda and Nissan to reduce production.
Toyota Motor has decided to reduce production of its Tundra pickup truck at its plant in the U.S. state of Texas due to the semiconductor shortage. The company has not released details on the size or time frame regarding the production cut but is looking into whether the lack of semiconductors will affect other vehicles.