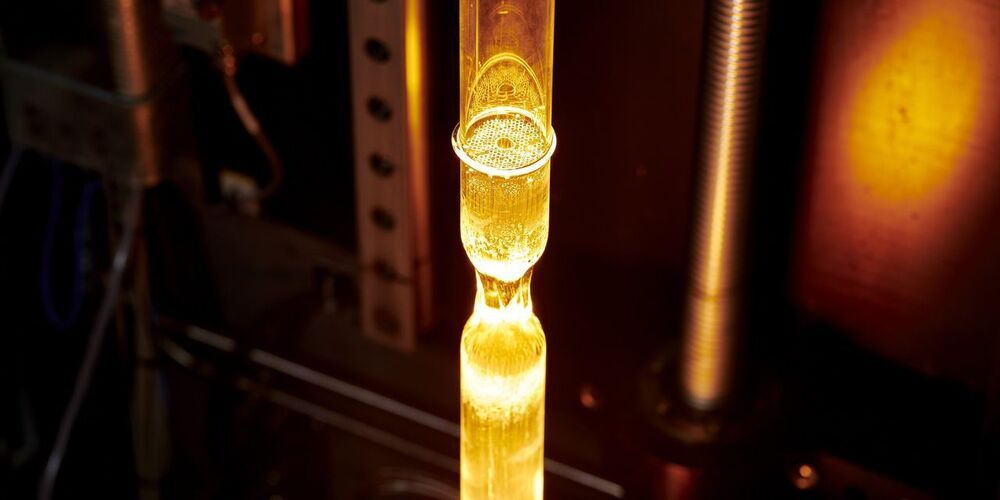 The cable, called hollow-core fiber, is a next-generation version of the fiber-optic cable used to deliver broadband internet to homes and businesses. Made of glass, such cables carry data encoded as beams of light. But instead of being solid, hollow-core fiber is empty inside, with dozens of parallel, air-filled channels narrower than a human hair.
Because light travels nearly 50% faster through air than glass, it takes about one-third less time to send data through hollow-core fiber than through the same length of standard fiber.
The difference is often just a minuscule fraction of a second. But in high-frequency trading, that can make the difference between profits and losses. HFT firms use sophisticated algorithms and ultrafast data networks to execute rapid-fire trades in stocks, options and futures. Many are secretive about their trading strategies and technology.