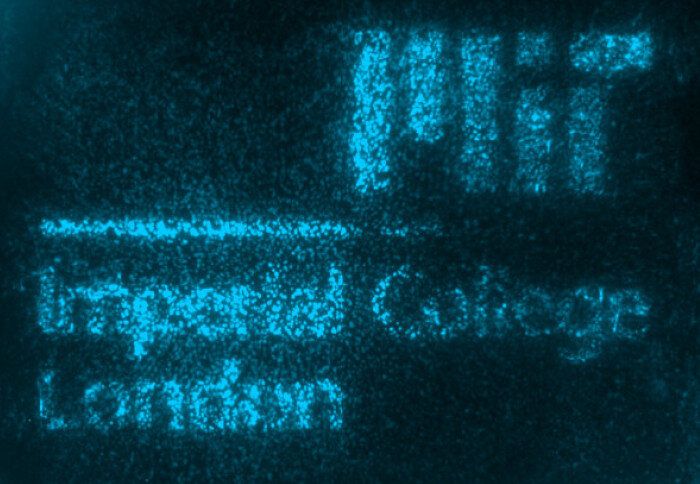 Engineers at MIT and Imperial College London have developed a new way to generate tough, functional materials using a mixture of bacteria and yeast similar to the "kombucha mother" used to ferment tea.
Using this mixture, also called a SCOBY (symbiotic culture of bacteria and yeast), the researchers were able to produce cellulose embedded with enzymes that can perform a variety of functions, such as sensing environmental pollutants. They also showed that they could incorporate yeast directly into the material, creating "living materials" that could be used to purify water or to make "smart" packaging materials that can detect damage.
"We foresee a future where diverse materials could be grown at home or in local production facilities, using biology rather than resource-intensive centralized manufacturing," says Timothy Lu, an MIT associate professor of electrical engineering and computer science and of biological engineering.