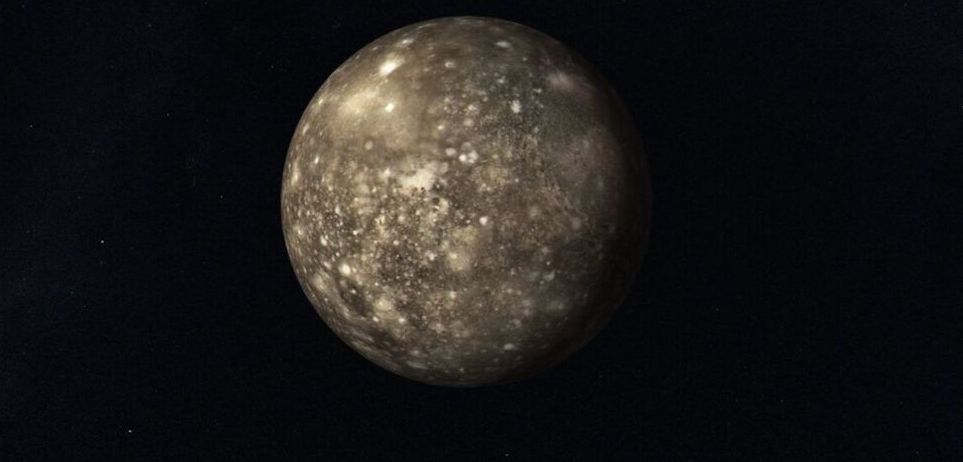 China has hinted before that it would like to send missions to the outer planets. Chinese scientists, working with European collaborators, are now solidifying plans for two distinct Jupiter mission concepts, one of which will likely move forward. Both seek to unravel mysteries behind the planet's origins and workings using a main spacecraft and one or more smaller vehicles.
The competing missions are called the Jupiter Callisto Orbiter and the Jupiter System Observer, or JCO and JSO, respectively. Both would launch in 2029 and arrive in 2035 after one Venus flyby and two Earth flybys. JCO and JSO would study the size, mass, and composition of Jupiter's irregular satellites—those captured by Jupiter rather than formed in orbit, and often in distant, elliptical and even retrograde orbits—complementing science conducted by NASA's Europa Clipper and Lucy missions, as well as the European Space Agency's JUICE mission.
Both JCO and JSO would possibly include CubeSats with particle and field detector payloads to perform the first multi-point study of Jupiter's magnetic field.