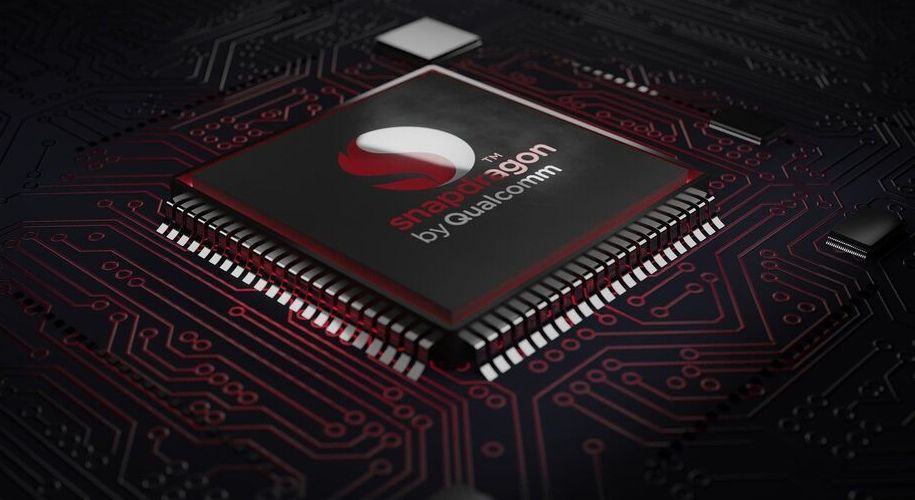 As 5G-enabled phones secured their spot as major players in smartphone technology in 2020, access to this latest functionality has been limited to higher-end phones. But things are about to change, as Qualcomm announced today the development of the Snapdragon 480 5G Mobile Platform, which is expected to usher in a new wave of low-cost smartphones featuring cutting-edge features of the latest wireless standard.
5G technology promises higher peak data speeds, very low latency and greater reliability. With the current crop of 5G-enabled phones hovering above $500, the extension of 5G to Qualcomm's 4-series SoC could pave the way for smartphones priced in the $125-to-$250 range.
The Snapdragon 480 chipset incorporates an X51 modem that supports mmWave and below-6-GHz bandwidths, which ensures compatibility with nearly all 5G networks available today. 5G is not available everywhere, but users in regions offering the technology will see download speeds of 2.5 Gbps and upload speeds up to 660 Mbps.