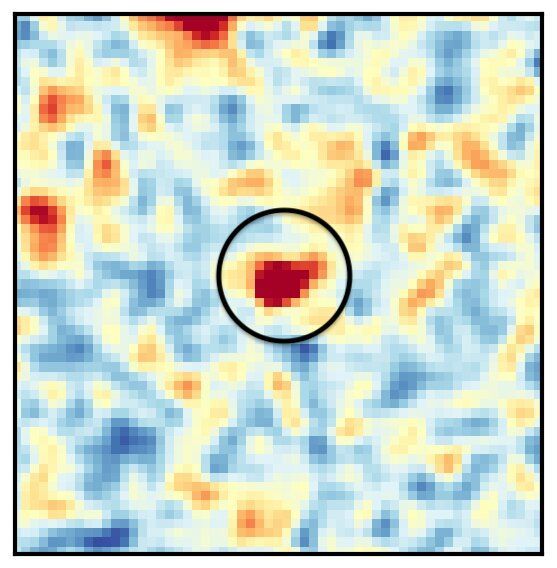 Nearly every galaxy hosts a monster at its center—a supermassive black hole millions to billions times the size of the Sun. While there's still much to learn about these objects, many scientists believe they are crucial to the formation and structure of galaxies. What's more, some of these black holes are particularly active, whipping up stars, dust and gas into glowing accretion disks emitting powerful radiation into the cosmos as they consume matter around them. These quasars are some of the most distant objects that astronomers can see, and there is now a new record for the farthest one ever observed.
A team of scientists, led by former UC Santa Barbara postdoctoral scholar Feige Wang and including Professor Joe Hennawi and current postdoc Riccardo Nanni, announced the discovery of J0313-1806, the most distant quasar discovered to date. Seen as it would have appeared more than 13 billion years ago, this fully formed distant quasar is also the earliest yet discovered, providing astronomers insight into the formation of massive galaxies in the early universe. The team's findings were released at the January 2021 meeting of the American Astronomical Society and published in Astrophysical Journal Letters.
Quasars are the most energetic objects in the universe. They occur when gas in the superheated accretion disk around a supermassive black hole is inexorably drawn inwards, shedding energy across the electromagnetic spectrum. This releases enormous amounts of electromagnetic radiation, with the most massive examples easily outshining entire galaxies.