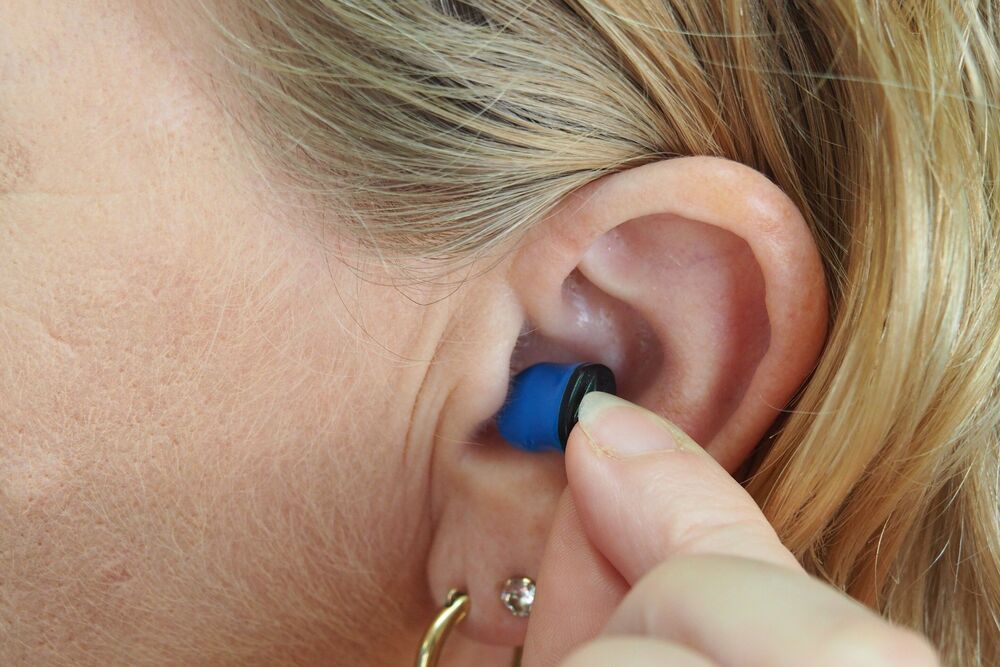 Despite the inherent challenges that voice-interaction may create, researchers at the Penn State College of Information Sciences and Technology recently found that deaf and hard-of-hearing users regularly use smart assistants like Amazon's Alexa and Apple's Siri in homes, workplaces and mobile devices.
The work highlights a clear need for more inclusive design, and presents an opportunity for deaf and hard-of-hearing users to have a more active role in the research and development of new systems, according to Johnna Blair, an IST doctoral student and member of the research team.
"As smart assistants become more common, are preloaded on every smartphone, and continue to provide benefits to the user beyond just the ease of voice activation, it's important to understand how deaf and hard-of-hearing users have made smart assistants work for them and the realistic challenges they continue to face," said Blair.