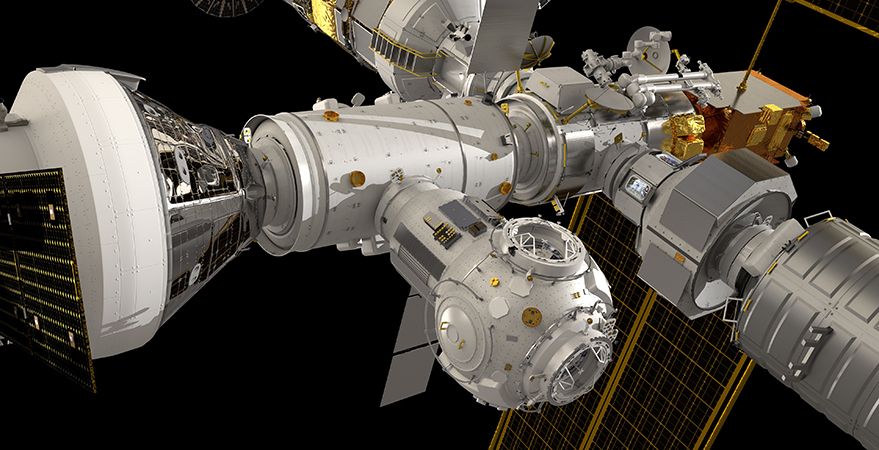 JOHANNESBURG — The European Space Agency (ESA) signed a nearly €296 million ($362 million) contract with Thales Alenia Space Jan. 7 to build a European module for NASA's lunar Gateway space station.
The European System Providing Refueling, Infrastructure and Telecommunications (ESPRIT) module will provide communications and refueling capabilities to Gateway, a planned space station in orbit around the moon intended to support crewed missions to the lunar surface.
Thales Alenia Space announced Oct. 14 that it had been selected to build the ESPRIT Gateway module. On Jan. 7, the contract was finalized and signed by both parties. The project will be led by Thales Alenia Space in Cannes, France, with support from Thales Alenia Space in Italy and the United Kingdom.