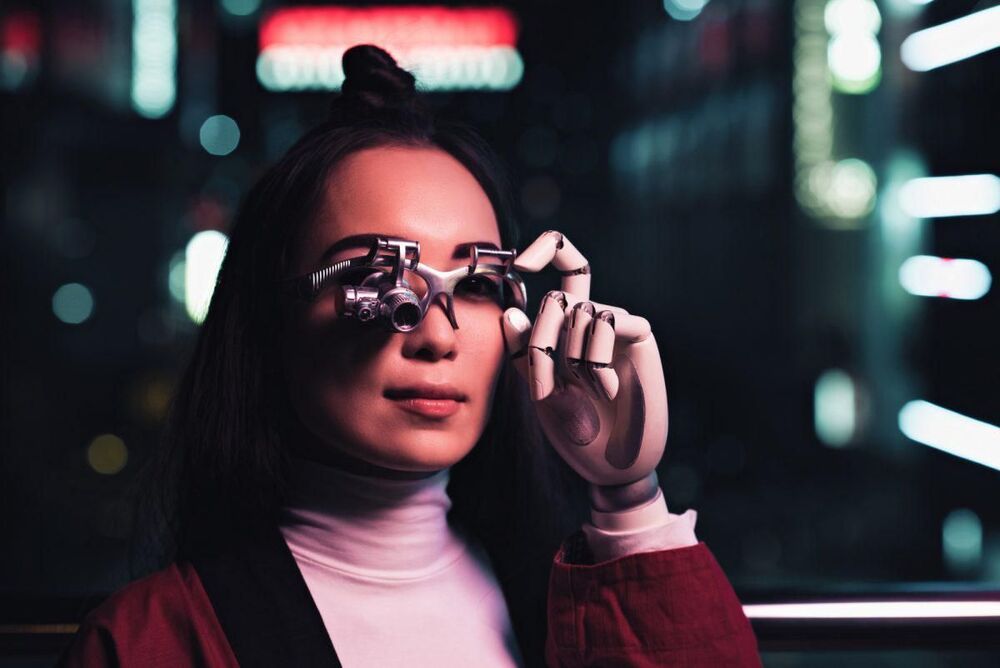 The process of systems integration (SI) functionally links together infrastructure, computing systems, and applications. SI can allow for economies of scale, streamlined manufacturing, and better efficiency and innovation through combined research and development.
New to the systems integration toolbox are the emergence of transformative technologies and, especially, the growing capability to integrate functions due to exponential advances in computing, data analytics, and material science. These new capabilities are already having a significant impact on creating our future destinies.
The systems integration process has served us well and will continue to do so. But it needs augmenting. We are on the cusp of scientific discovery that often combines the physical with the digital—the Techno-Fusion or merging of technologies. Like Techno-Fusion in music, Techno-Fusion in technologies is really a trend that experiments and transcends traditional ways of integration. Among many, there are five grouping areas that I consider good examples to highlight the changing paradigm. They are: Smart Cities and the Internet of Things (IoT); Artificial Intelligence (AI), Machine Learning (ML), Quantum and Super Computing, and Robotics; Augmented Reality (AR) and Virtual Reality Technologies (VR); Health, Medicine, and Life Sciences Technologies; and Advanced Imaging Science.